Chen Nongfu shares: everything is made by heart. Do you want to, dare you, do you want to
    Hello everyone, today I want to share a sentence from Mr. Chen's philosophy --- Do you want to, dare you, or not.
Mr. Chen interprets this sentence from the two aspects of life, work and health.
From the aspect of life, whether a person is successful or not depends on whether his determination is firm enough. He must succeed.
Do you want to succeed anyway or try your best to succeed,
Different resolutions determine different consciousness, behavior and attitude,
This also determines the success of life and work.
That's what you want.
As much as you want to do it, you are brave.
At this time, we thought deeply. In our daily life, do we dare to exert greater pressure on ourselves and challenge ourselves?
Every successful person dares to challenge what he knows is impossible, to turn what others think impossible into reality, and to realize it is a manifestation of courage.
Finally, ask yourself whether you want it or not. If you don't want it, no one can make you want it.
Only if you want to, you can find a way. No one can change others,
Only when you want to change yourself.
And from a health perspective, ask yourself,
If you don't want to be healthy, no one can help you.
Even between husband and wife, children, father and son, and relatives, no one can force another person to want to be healthy or not. People around him can only care, and most of them can only do ideological work.
If you want to be healthy, but you don't have the ability to control yourself, then you give us the health.
We can help you restrain. A person who is willing to be restrained is a very intelligent person.
When he wants something, he is willing to achieve it in a constrained way, because not everyone can
Restrict yourself to bad behavior.
If you want to be healthy, but you don't want to exercise, then we will restrict you to exercise. If you can't restrain your mouth's desire to eat, then we'll restrain you.
You want to be bound by us.
If you are afraid of being punished and constrained, then you dare not. Those who dare not only have ideas but do not take action. Those who dare not will act with vigour and action.
Those who dare not look forward to the future, a lot of reasons and excuses, it is easy to be defeated by themselves.
Those who dare defeat themselves, those who dare not are defeated by themselves.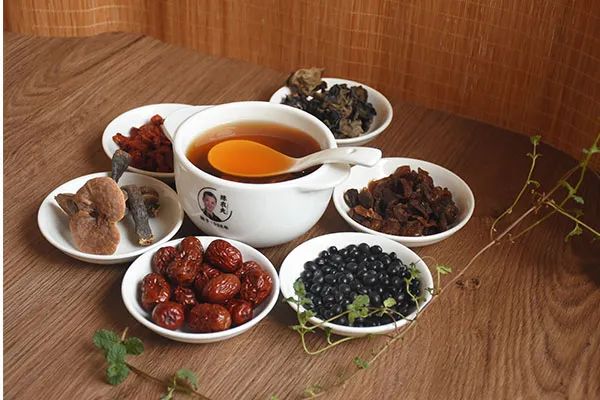 Finally, whether you want to or not, you must, no matter what, or do your best. If you just do your best, it is doomed to 90% failure. If you must, no matter what you want, the chance of success will be 99%. Whether you want or not is the determination and determination that determines your behavior.
I look at myself three times every day. No matter in the face of career or health, we should often ask ourselves whether we want to, dare to dare, whether we want to or not, and believe that we will get better answers.
I have to share today. That's all. I'll see you next time.