Food is the basic material basis for human survival. When people are weak or sick, diet is particularly important. Chinese culture has a long history, since ancient times, people have been through the way of diet to health.
It has been thousands of years since people used food and medicine to keep fit and recuperate the body. There was a saying of "food medicine" as early as a thousand years ago. Food medicine is to make food and medicine through special compatibility and processing, so as to regulate the adverse symptoms of the body by means of food and medicine, so as to achieve the purpose of strengthening the body and prolonging life.
Is medicated diet really useful?
Since ancient times, Monographs on food therapy, medical diet and health preservation have been handed down from generation to generation.
There are many records in Zhouli, Huangdi Neijing and Shennong herbal classic. In modern society, there are also some famous prescriptions of medicinal diet in some prescriptions.
Many food materials are presented in the form of medicinal materials, such as red dates, yam, walnuts, ginger, etc., which can be kept healthy through daily diet.
Medicated diet is a kind of health food which combines medicinal materials with food materials and is made by cooking and processing.
It is a nutrition prescription presented after thousands of years of life accumulation, which has saved hundreds of millions of people's lives in China countless times.
It is produced by the combination of Chinese traditional medicine culture and cooking experience. It also has the function of preventing and treating diseases, health care, strengthening the body and prolonging life.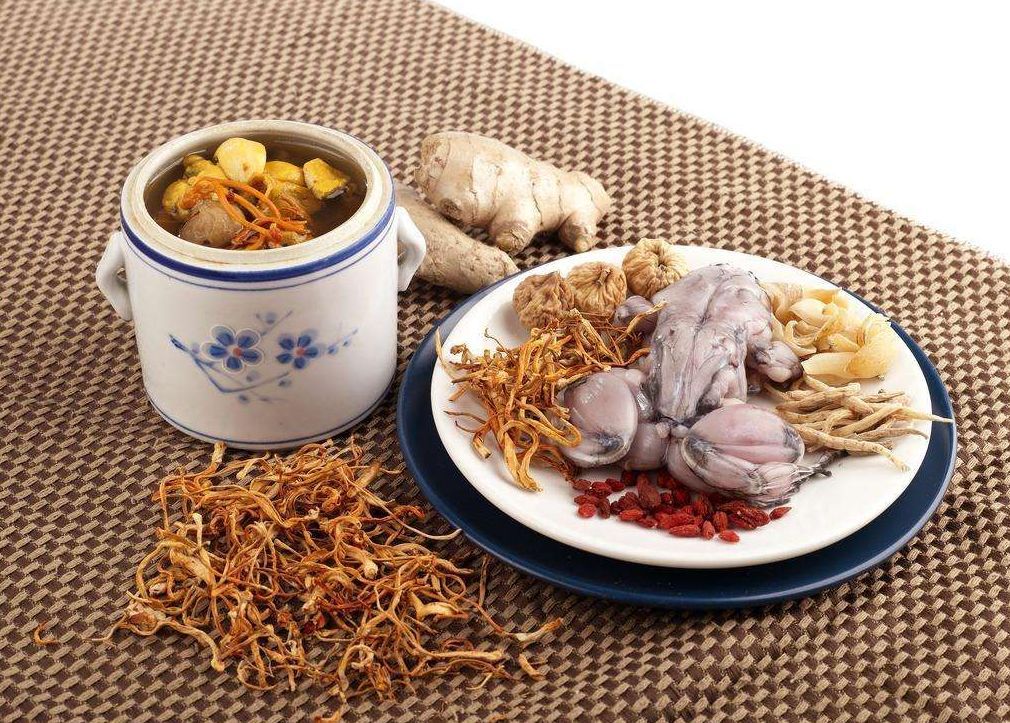 There are many kinds of medicated food, which can be roughly divided into soup, tea, medicinal wine, dishes, porridge rice and so on.
It takes the medicinal properties of medicinal materials and the taste of food materials to make medicinal diet, which can produce certain effects on the treatment and prevention of diseases.
Medicated diet is not a kind of medicine for treating diseases. It emphasizes that medicine and food are of the same origin and that medicine and food have the same function.
Medicated food is made by the proportion of medicine and food homology and fine cooking techniques.
According to the most basic theory of traditional Chinese medicine, according to the constitution or disease characteristics to match.
Medicated diet plays an important role in recuperation, assistance, health preservation and disease prevention. The patients with diseases can get rid of diseases, while those without diseases will strengthen their health.
Medicated diet is not a common food, nor is it a common Chinese medicine. It has both characteristics and is selected according to the nature of the food materials.
Medicated diet is not a random combination. It can only be eaten after scientific and professional compatibility and processing.
Each kind of medicated diet also has different effects on different symptoms, different age groups and even different genders. Therefore, do not blindly eat medicated diet.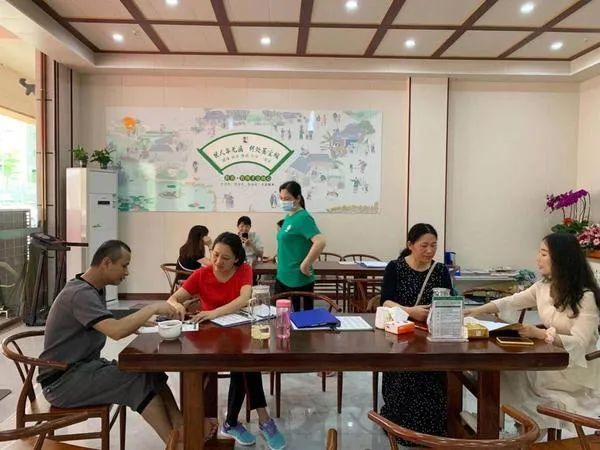 Chen Nongfu's herbal food therapy soup diet emphasizes eating according to the certificate, the time, the person and even the place. He analyzes the physical condition of the consumers, the season and season of eating, and even adjusts the medicinal diet according to the local environment.
Herbal diet therapy soup diet is based on the combination of tangible and intangible substances of the human body. It is not medicine, better than medicine, but food, but better than food. Diet therapy is better than medicine, prevention is better than treatment. It is a health and disease prevention method that everyone can learn easily and benefit from.