A brand, the starting point is not to seek profits, ignoring the traditional business rules.
In just two years, what do you want to do when you clear 1 / 10 of your franchise stores?
Is it serious and responsible? Or hubris? Is it self-esteem? Or are people stupid and rich?
Is it narrow-minded? Or is it a good idea? Is it inhumane, or is it public or private?
Even under such harsh conditions, many industries are still determined to clean up the investment franchisees.
It can be seen from this incident that 1 / 10 of the investment franchisees have been cleaned up in two years
This brand is too arrogant.
This brand is too arrogant, regardless of the psychological capacity of franchisees? Said to clean up the people to clean up the people, the franchisee invested so much effort, not afraid of malicious retaliation?
Some are overconfident.
He thought it was good for the brand and the majority of customers, and was not afraid that the franchisee who was cleared harbored resentment and maliciously slandered the brand?
Maybe I don't know good or bad.
There are franchisees to follow, but do not treasure it. Other brands are looking for franchisees, but this brand is so cold?
out of the ordinary.
A lot of brands in the society change their own criteria for money, but this brand is determined to stick to it. It doesn't know how to adapt and follow the fate. It seems that it is out of place among many franchised brands.
The requirements for franchisees are too high.
The brand side has very high requirements for franchisees, so they must identify with the culture of Chen Nongfu unswervingly and abide by the regulations of Chen Nongfu.
Real brands that don't love money.
Some franchisees find the brand side with millions of franchise fees, but they are rejected because of their working background. Isn't it too wonderful to join such a brand that doesn't love money?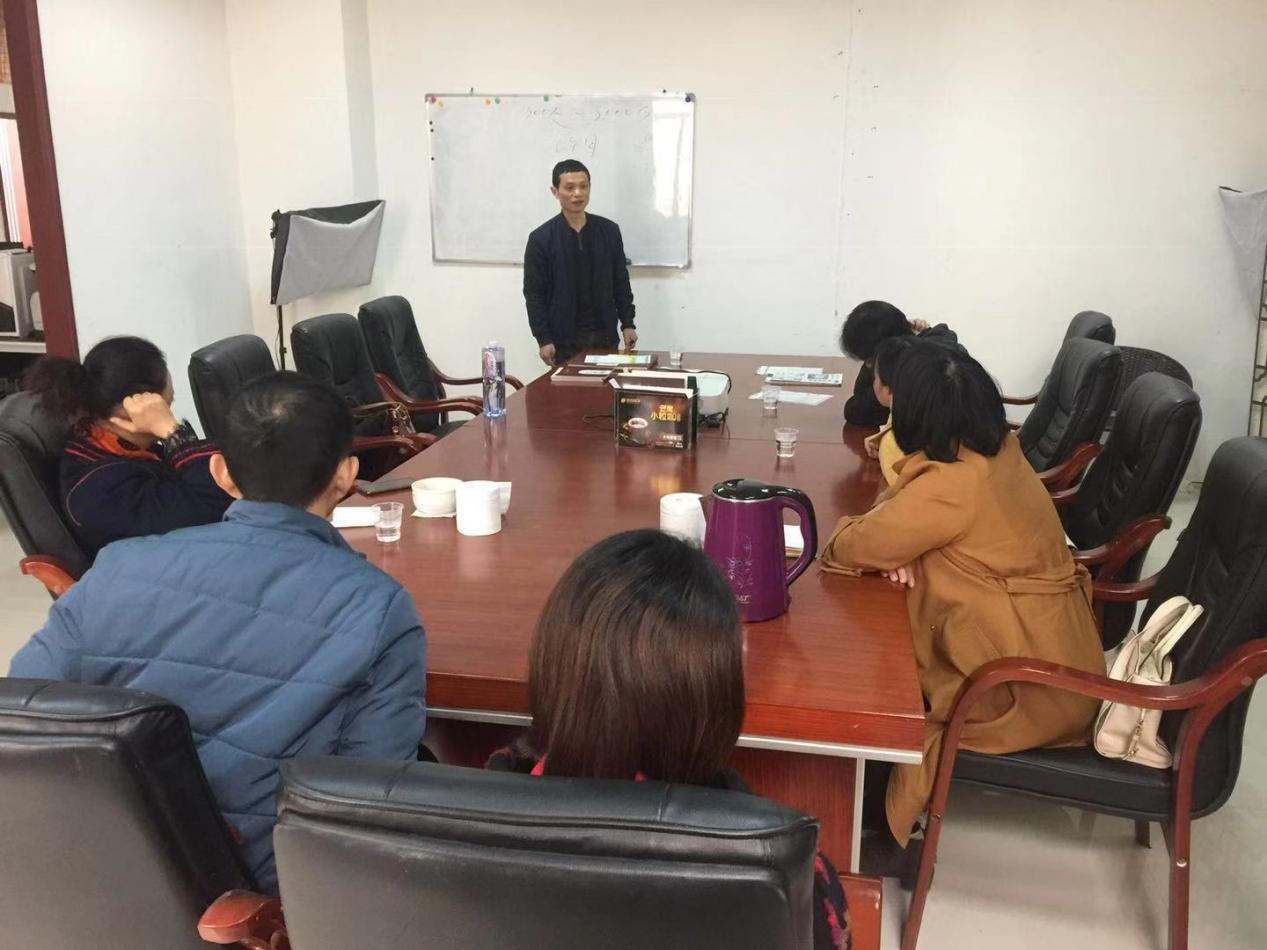 I can see that they are more responsible.
Although, from some aspects, this shows that the brand is more responsible for the team of franchisees, but it will have a negative impact in the minds of franchisees.
Coordinate brand tonality.
Cleaning up the franchise stores may be to coordinate the brand tonality and unify the brand style. Is it a bit cold-blooded to end others' jobs for the sake of brand style?
Too idealistic.
Is it too idealistic to make all franchise stores strictly conform to the brand culture?
Deviate from the modern business track.
The purpose of modern commerce is to stimulate human consumption desire, so it is necessary to expand human consumption desire. Chen Nongfu does not take interests as the purpose, eliminates human greedy desire, can not stimulate human consumption, and his behavior deviates from the social commercial convention.
It's impersonal.
Obviously, it is to create human feelings. Is it against the main idea to be so heartless to franchisees?
heart of stone.
Some franchisees begged for mercy, and even went all the way to the headquarters to express their sincerity, but they were finally cleaned up.
Development is slow.
In this way, it is bound to develop slowly. Other brands are afraid that no one will join in. However, this brand places restrictions on franchisees everywhere. At such a high threshold, there will be franchisees competing to join in. Why.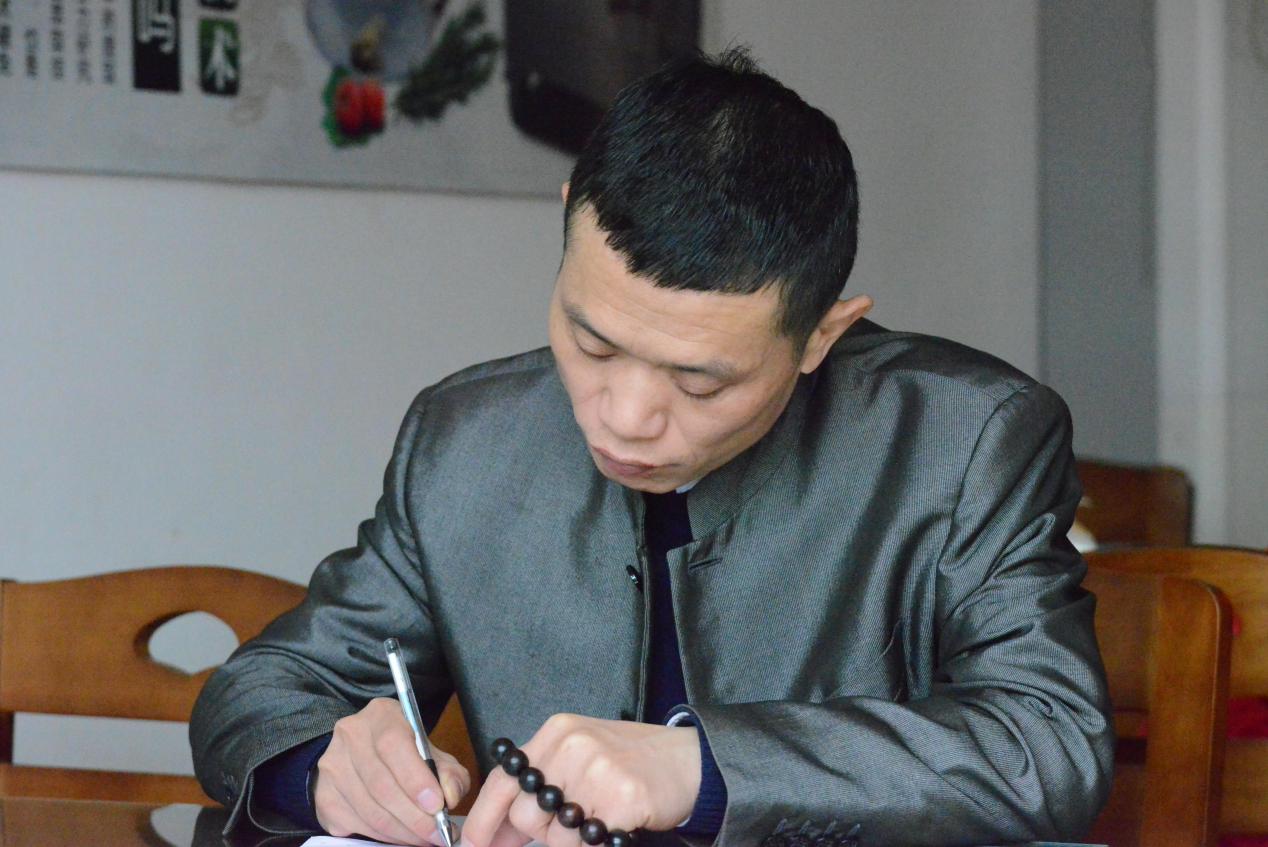 In this way, although the brand has won customers, it has chilled the hearts of the franchisees. After all, it is a million level franchise fee, and finally it is cleared out by the brand side. How can we make sense of this?
The brand side is also stupid. The franchise stores support, expand customers, support up, and the turnover is very good, but because the franchise stores do not comply with the company's cultural concept, it is not the loss of the brand side?
Now all the major brands are running horses in the enclosure, but Chen Nongfu has to pay compensation for cutting the land. Isn't this the act of a fool?
Even if you are responsible to customers and consumers, shouldn't you also be responsible to your employees? Every time a new store is opened, the company will send people to the new store for customer support. Not only the franchisees pay, but also their own employees have made painstaking efforts. After cleaning up the franchise stores, their employees' efforts are also in vain.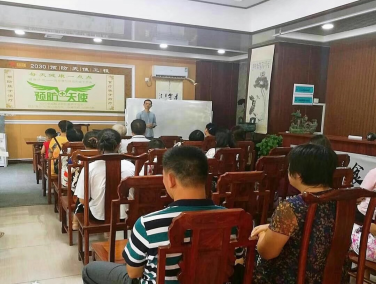 Will Chen Nongfu clean up more franchisees in the future?
How would other franchisees think of killing the chicken and warning the monkey again and again?
I think the development momentum of this brand is very good, but it is very dangerous if it goes on like this. Other brands are trying to please the franchisee and expand the franchise, but he is doing the opposite. Is it too unreasonable? Such an unreliable brand, I really wonder what it will be like in five or ten years?!
Let's wait and see.