The current situation of national "health"
With the improvement of people's living standards, their health is getting worse and worse.
People are paying more and more attention to their health, hoping not to get sick and less sick.
Especially for the daily diet to regulate the body
So as to achieve the goal of less illness and less medication.
Energy formula of health preserving vitality of traditional Chinese Medicine
——Diet maintenance
The great health TCM dietotherapy and health preserving hall is born according to the people's conditions.
Sun Simiao, a famous doctor of the Tang Dynasty, pointed out in his qianjinfang that "the disease is not cured in the first place"
Traditional Chinese medicine (TCM) is rich in both tangible and intangible nutrients, which combines the formula of vitality.
Chen Nongfu believes that all diseases are illusions, which are lack of nutrition, exercise and emotion.
Traditional Chinese medicine can make up for the lack of nutrition.
As we all know, ancient diet medicine through the energy compatibility of traditional Chinese medicine and food materials
After the color, aroma, taste, shape of delicious cooking
It can be made into food which can act on the focus, organ and texture of human body, so as to regulate and nourish the disease and keep healthy without disease.
Chen Nongfu's medicated diet has been studied and improved for more than ten years
The bitter traditional Chinese medicine diet will be changed into a delicious one.
It does not need to spend extra money and time to get health.
The effect is better than traditional Chinese medicine, faster than western medicine;
50% of the population took it on the same day, and it took effect on the same day; 90% of the population responded within three days.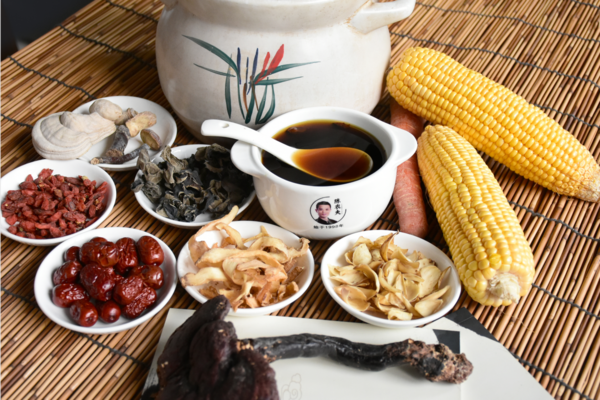 ——Exercise training
For everyone's daily health a little bit, for health do addition concept
In addition to diet, we also need exercise.
Only spend a "fast food" money, not only can enjoy delicious medicinal food
You can also enjoy "personal fitness coach" service.
Every day, the health manager will arrange exercise scientifically and reasonably according to your physical condition.
Exercise, strengthen the body, resist harmful bacteria and germs
Let you not be sick, less sick.
——Emotional maintenance
Born in the world, people inevitably have "three thousand worries"
Negative emotions are harmful to human health
You need a "psychological master" to help you out
Get rid of negative emotions and embrace positive energy
Learn together, dance together, play together and have fun together
Everyone is a teacher and an apprentice. Everyone loves each other and helps each other
Be dedicated to others, care for others, and accomplish others.