Traditional Chinese medicine (TCM) is the only medicine that integrates prevention, treatment and nourishment.
Combined with the wisdom of our ancestors, after 17 years of technical research, 23 years of painstaking management
Finally made the history of "unprecedented, no one after" Chinese medicine diet myth
Traditional Chinese medicine dietotherapy has the vitality of intangible substance and tangible substance, and nutrition energy conditioning
Non health problem is only a phenomenon, the essence is the lack and imbalance of nutrients
The source of nutritional problems is emotional problems.
One ban: wrong cognitive concept
Even more sophisticated medical equipment can only detect known or existing diseases
There is no way to deal with unknown or unknown diseases.
We should understand that non-health problems accumulated over the past few decades are emerging in an endless stream,
It happens anytime, anywhere, because of every unhealthy ("disease") problem
They are all accumulated from several years to decades. They are sudden discovery, not sudden occurrence
Therefore, it is normal to have non-health problems during health management
People who do not have this objective cognition prohibit consumption.
Second prohibition: customers check the effect in person
National Traditional Chinese medicine health care center reliable join, do not sell products to sell health?

Different from other health brands
Like Wang Po selling melons, boasting and boasting
Customers personally check the effect of medicated diet for 5-7 days
Those who know and don't know gather on a long table
Let falsehood hide in the distance, and let deception have no shelter
After personal inspection, the customers think that the medicated food can help them to consume again
If we think it's not helpful, we ban consumption.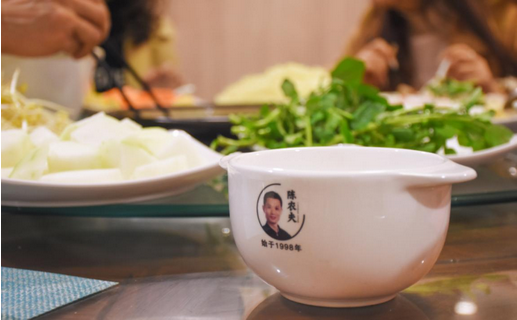 Three prohibitions: those who disobey the arrangement are prohibited
Everyone here to earn high quality life, earn health.
Make a low price to enjoy high-quality three meals a day, earn high-quality management.
It didn't make anyone a cent
Therefore, people with "God" mentality are not welcome here
Only welcome to accept our pro culture concept
And strict implementation of diet management, exercise management, emotional management
Be a good man, do a good job, and say good things
Only those positive energy people who love each other, learn from each other and share with each other are welcome.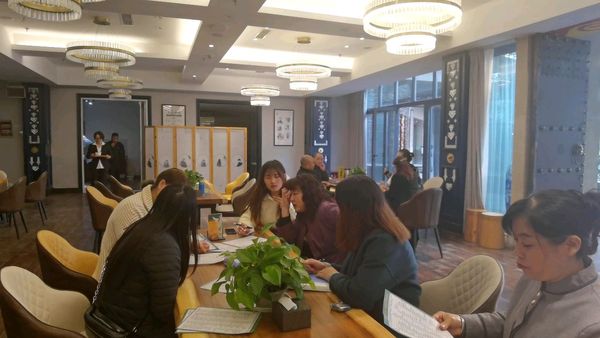 Four prohibitions: Prohibition of profit-making
Chen Nongfu's medicated diet is made of rare traditional Chinese medicine, which is actually a loss making expense
The purpose is to make everyone a little bit healthy every day, and to do the addition concept for health,
It's just a "fast food" for another place to consume, without increasing any consumption burden,
But enjoy advanced health management
If you think we've made your money
Please choose other consumption behaviors
The purpose of our consumption is only to carry out the responsibility and love of management.