Health preservation is a method of preventing diseases, strengthening physique and prolonging life.
Health preservation has a long history and runs through Chinese civilization. Thoughts and methods permeate all kinds of ancient documents. It has gradually formed a theoretical and methodological system that conforms to the nature and the law of life, integrates form and spirit, coordinates and balances, and regulates healthy qi.
Chen Nongfu's original herbal health therapy, including nutrition conditioning, exercise supervision, emotional counseling, diet management and a series of health management methods, wholeheartedly manage love and responsibility, so that every soup drinker will benefit greatly.
·Self discipline and self-confidence: insist on getting up early, insisting on supervising customers to eat in the store, packing by themselves, and treating laziness and laziness.
·Thermos packaging: refuse to take out, thermos packed working meal, only eat Angel home soup, isolate all unhealthy diet.
·Adhere to the principle: if you drink soup, you should run. If you don't run, you don't serve. If you don't run, you don't give soup. Customers must unconditionally cooperate with Chen Nongfu's rules, no cooperation, no service.
·Family as a family: operating human feelings, sincere praise, selfless tolerance, treat others as close, treat others as yourself, restrain yourself first, improve yourself, and urge yourself with strict requirements. Only in this way can we rise to altruistic heart, childless feelings, and truly implement what should be done and what can't be done, so as to enjoy the most valuable service.
Health preservation of traditional Chinese medicine has the characteristics of taking natural methods. It has accumulated rich theories and techniques in long-term practice, which is a vivid embodiment of "prevention before disease" and "prevention before disease".
Food medicine, born out of traditional Chinese medicine (TCM), has formed a tripartite trend in the industry with 17 years of technical difficulties and 23 years of on-the-spot operation, taking the world's No.1 technology and the eternal culture.
Technological breakthrough: the bitter medicine that can't be swallowed can be turned into delicious food soup, which has mild effect and human body function. It is faster than western medicine, more comprehensive than instruments, more convenient than hospital, more nutritious than eating, more stable than health care, and more safe than medical beauty.
Cultural Breakthrough: distilling the hard to understand theory of traditional Chinese medicine into diet therapy that everyone can use for daily diet, three meals a day has become the best doctor, scientific health care prevention, and the essence of food medicine are known to all, available to everyone, and everyone understands table food therapy.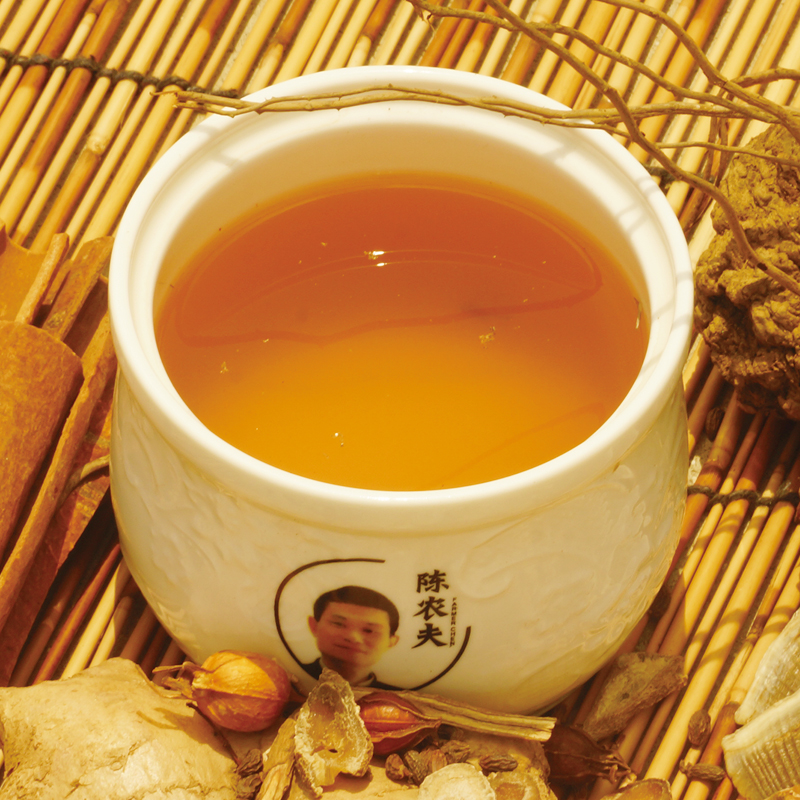 We should break the traditional misunderstanding that minor diseases depend on treatment and serious diseases depend on nature. We should implement dialectical diet, disease-based diet, food-based nutrition, and food-based medicine on everyone, so as to create a new generation of nutritious diet with "prolonging life", "preventing diseases" and "happy life".