1. Two breakthroughs in dietotherapy of traditional Chinese Medicine
Traditional Chinese medicine pays attention to compatibility, processing, according to the different properties of drugs, different parts of the boil, in the process of making little chemical reaction, so its effective ingredients can be more accurately retained.
Under the modern science and technology, the herbal diet therapy technology has achieved two breakthroughs in technology. One is the breakthrough in taste, which turns the bitter medicine into the delicious medicine, and the other is through the 65 ° The low temperature extraction technology can achieve the effect of fast, faster than the western medicine, can achieve the effect of 10 minutes.
2. Traditional Chinese medicine has been tested for a long time
Traditional Chinese medicine has a history of thousands of years, the earliest of which is Shennong herbal classic, and then gradually developed into the Pharmacopoeia of the people's Republic of China. Each of these books has a very important reference value for the medical treatment of our country.
In thousands of years of practical experience, traditional Chinese medicine (TCM) is the most comprehensive and scientific prescription of nutrition and health preservation, and has won numerous victories in the land of China against infectious diseases.
The recent new coronal pneumonia was inspired by Zhang Zhongjing's treatise on febrile diseases, thus combining Shegan Mahuang Decoction and other four kinds of Decoction Together to combat the disease.
3. It is difficult to adulterate
Traditional Chinese medicine is mostly in the form of the original medicine directly displayed in front of people, so it is easy to identify, more difficult to adulterate.
Herbal diet therapy health soup is made of 80% wild herbs and 20% top-level herbs, which is also the basis for the rapid effect and mellow taste of Chen Nongfu's herbal diet therapy soup.
A scientific and nutritious diet soup, only a meal of fast food money, you can get physical health and spiritual enjoyment.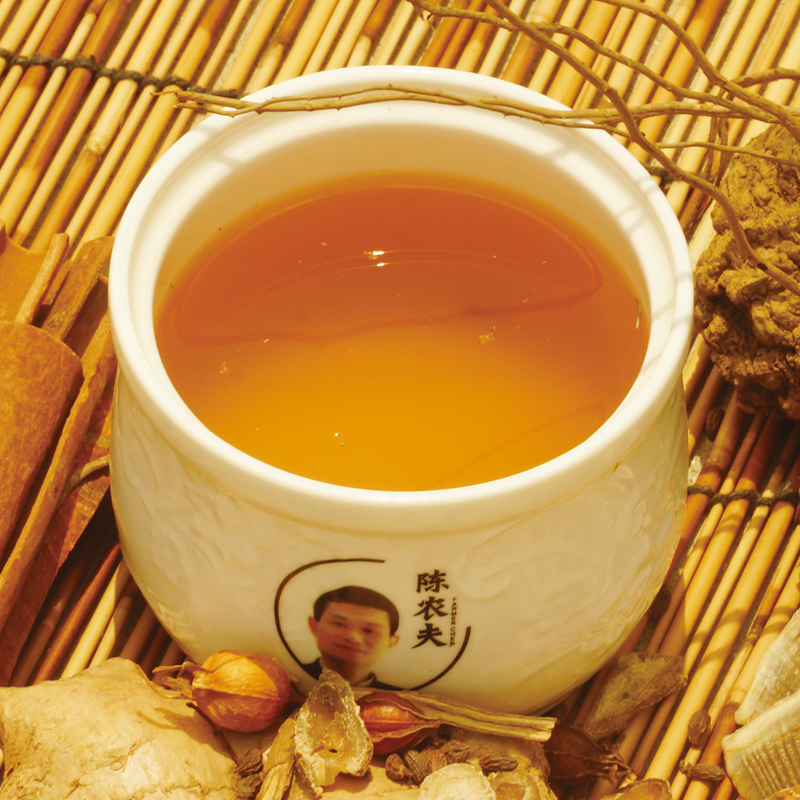 4. It is flexible to use and treat both the symptoms and the symptoms
Because of its flexible and changeable preparation method, traditional Chinese medicine of Materia Medica has formed its own uniqueness in treatment. Therefore, we can dialectical diet, disease-based diet, man-made diet, seasonal diet, and local diet. The benefits of herbal diet therapy and health preservation are targeted to everyone, so that all people are a little bit healthy every day, healthy to old.