(1) The origin of traditional Chinese medicine diet
This year is the 23rd anniversary of traditional Chinese medicine diet
From 1998 to now, from R & D to promotion
All in order to make people not sick for the principle
Start from scratch, work hard day and night
With love and sense of responsibility, always keep the original intention
Do a good job for the common people!
No publicity, no packaging
No association, no title
No celebrity, no expert;
The founder always said, no matter how good the brand packaging, no matter how good the brand promotion, no matter how good the company decoration
It's not as important as people's word of mouth.
Create countless "unique"
(2) "One" culture of brand
Traditional Chinese medicine culture can "prevent cure nourish", while western medicine can only treat diseases.
Traditional Chinese medicine prescription is nutritional formula, all dialectics are actually the dialectics of nutrients, and each "syndrome" is actually the relationship between the balance and lack of intangible and tangible materials.
The core value of traditional Chinese medicine is nutriology and energetics of tangible and intangible substances
The traditional Chinese medicine culture, nutrition and cuisine were combined into medicinal diet, which created the Chinese medicine diet culture. It doesn't need a huge amount of money to maintain health. It can achieve the goal of health preservation as long as scientific and reasonable eating Chinese medicine diet.
Traditional Chinese medicine diet has created many "one" cultures
1. The only way to achieve the goal of "preventing disease", "recuperating disease", "strengthening body" and "maintaining body" by eating traditional Chinese medicine food therapy
2. The only way to get a healthy brand without extra money and time.
3. It is the only word-of-mouth brand that turns the bitter medicine of traditional Chinese medicine diet into good medicine and delicious
4. The only brand that makes food therapy better than traditional Chinese medicine and faster than Western Medicine
5. The only brand with over 20 years of operation and more than 300 stores enjoying high praise
6. The only use of 65 degrees of fermentation made from warm pot, to avoid fire damage to nutrients.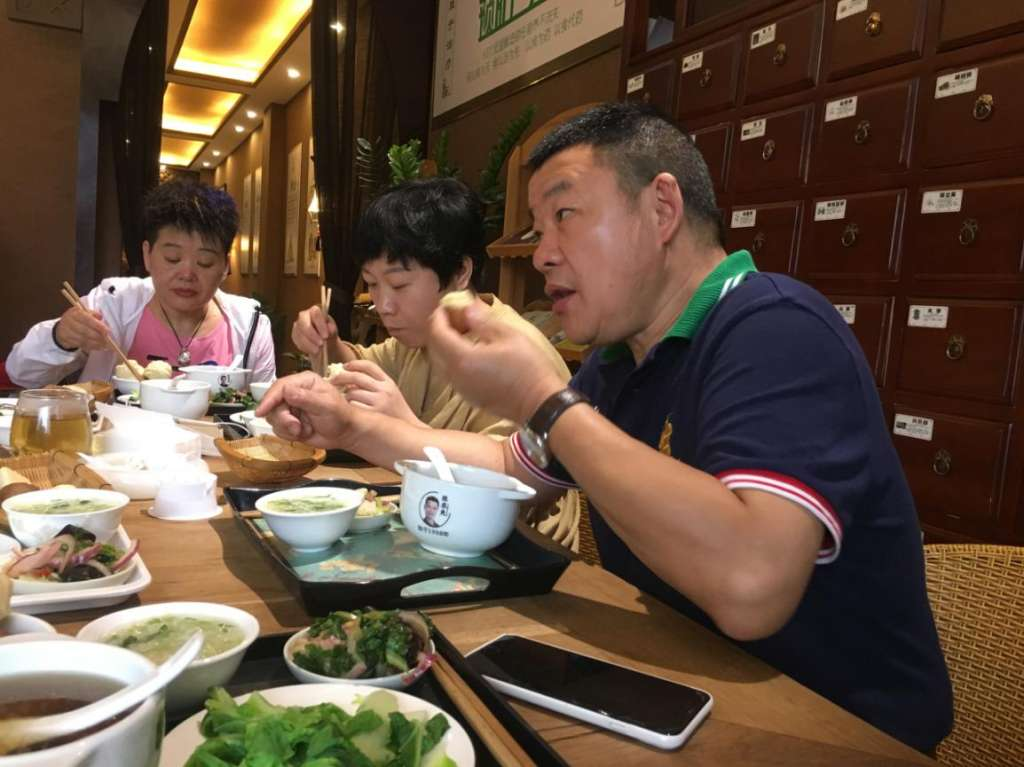 (3) On the long table, customers are allowed to check the effect
Is Chinese medicine diet really effective?
Diet is faster than traditional Chinese medicine, better than western medicine.
For those who have taken Chinese medicine dietotherapy, 50% of the people took it on the same day, and 90% of the people took it within 3 days.
In this way, there is no place to hide
To test the moral character of traditional Chinese medicine diet, we should gather what we know and don't know on a table, so that there is no place to hide falsehood and no place for deception. We should be good people, say good words and do good deeds together
Check the technical strength, whether it is good to refer to each other and share with each other. Each customer has his own say. Employees are not allowed to talk about theory or boast about products with customers (because customers want results, not to learn theory, not to listen to truth and soul chicken soup)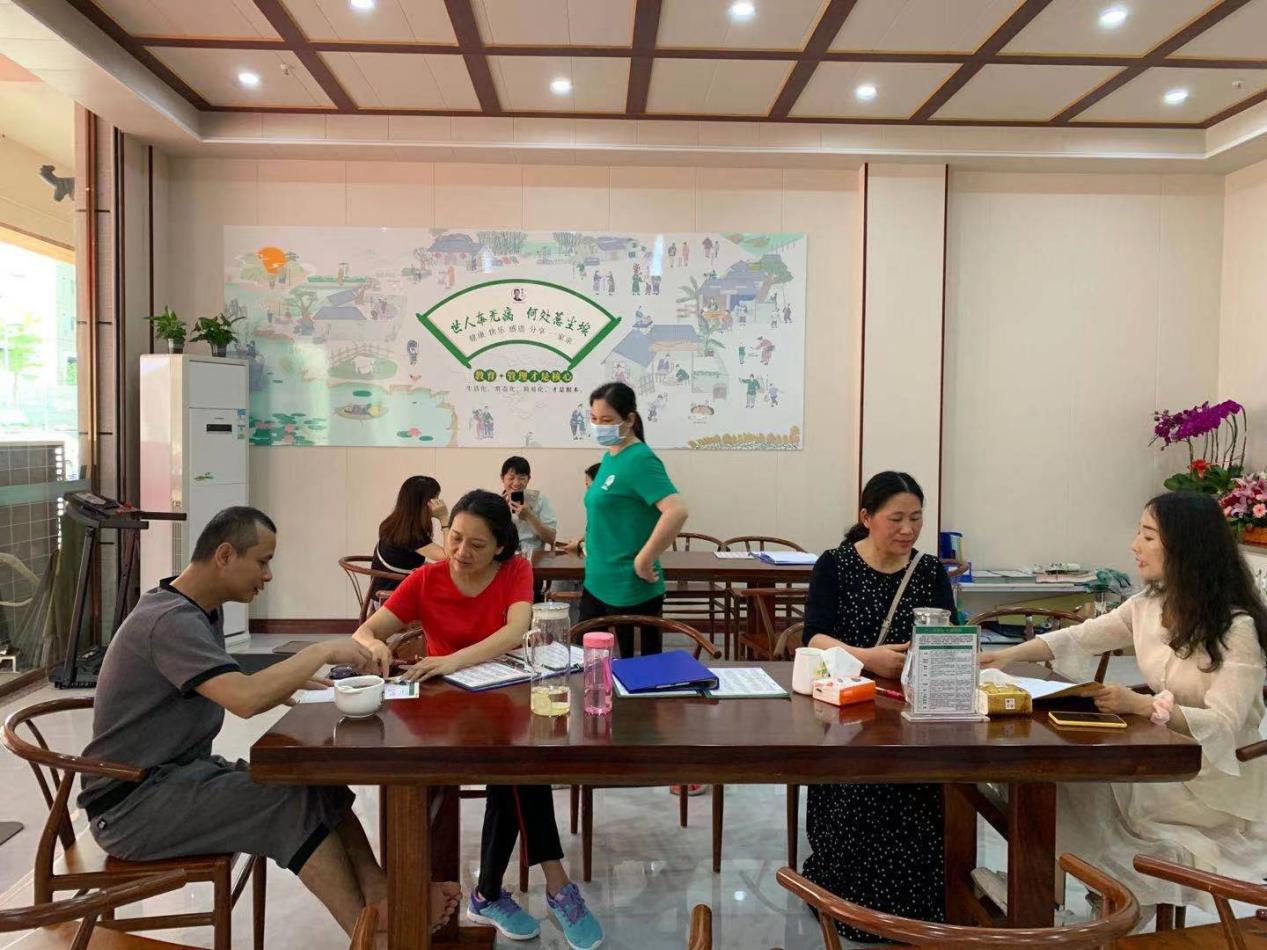 Test character, no boasting, Huangpo sells melon. Test whether the service personnel do everything in order to cultivate the healthy lifestyle of customers, whether it is selfless dedication and love
Test our brand is to flaunt ourselves in the name of love and kindness, deceive the world, or really live up to the name, really do love and kindness for everyone to bring happiness
To test whether our brand really does not need to increase the economic burden of health care, really do not need to spend money, just change a choice, a concept, a consciousness
To test whether the customer's character is objective and fair, whether to share positive energy and mindfulness, to appreciate, respect and care between people, and whether good consciousness and behavior are consistent
The purpose of brand is not to make money, but to manage with heart and happiness. Everyone is a teacher and an apprentice, everyone is friendly, respect others, achieve others, do not brag, do not seek fame and reputation, do not cheat people, have confidence in technology and effect, stick to the character and promise to accept the supervision of the whole society.