People should have the ability to estimate the "danger". They should not be too far away from their diseases because they are young and healthy.
Disease is regardless of age, regardless of gender, regardless of your dream, do not ask if you have regrets
"Serious disease", "disease" and "sub-health" all point to the "health" of people's livelihood
The awareness of human health prevention is rising
Who has solved the great problem of people's "health" will have the core competitiveness
Chen Nongfu said that TCM was the earliest and most scientific dietotherapy nutritionist, educator and scientist!
Traditional Chinese medicine prescription is nutritional formula, all dialectics are actually the dialectics of nutrients, and each "syndrome" is actually the relationship between the balance and lack of intangible and tangible materials.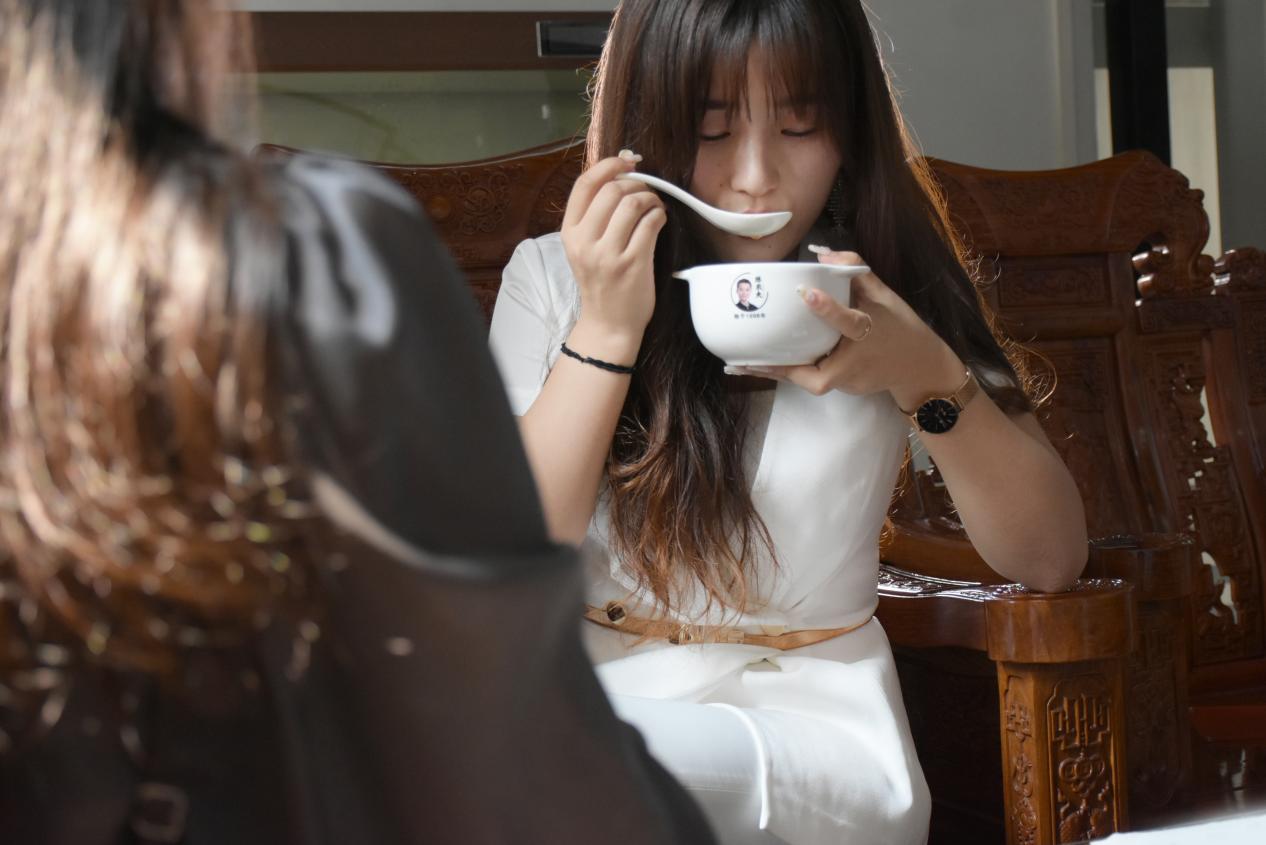 Tangible and intangible substances are vitality nutrition formula, namely "nutrition", "kinematics" and "psychology". Health not only refers to physical health, but also pays attention to mental health. As long as the three "disciplines" are well done, human body and psychology can obtain health.
Whether the effect of diet medicine diet is good depends on the quality of food materials. In strict selection of food materials, wild medicinal materials are used. If wild medicinal materials are not found, top-level and optimal medicinal materials will also be found, with the proportion of 80% of wild herbs and 20% of top-level medicinal materials.
The traditional Chinese medicine diet is bitter and astringent and hard to drink. Even if the effect of traditional Chinese medicine diet on health preservation is good, no one will pay attention to it. After 17 years of research, on the basis of retaining the nutrients of traditional medicated diet, we have changed "good medicine bitter taste" into "good medicine and delicious", making medicinal food delicious, even children love to drink it.
Every day, medicated food is used instead of meal. Medicine can borrow food power and food can help medicine. The two complement each other and complement each other. Medicated diet not only has high nutritional value, but also can prevent disease, recuperate disease, keep healthy and prolong life.
After testing, 50% of the population took medicated diet on the same day, and the effect was effective on the same day. 90% of the population, within three days to see the effect. Welcome to test the effect of medicated diet.
The real health preservation is to eat three meals instead of medicine. The traditional Chinese medicine diet can be changed into three meals a day to achieve daily health. Only health every day is the real health preservation. You don't need to spend extra money and time to eat medicated food to get healthy. Who doesn't want to eat such traditional Chinese medicine food.