With the rapid development of economy and the improvement of living standards, people are impetuous and materialistic. Excessive commercial development has given birth to greater human desires. The environment, water and soil have been damaged or polluted. The fast-paced life has subverted the traditional living habits. Sub-health groups are still in high demand, including chronic diseases, malignant diseases, infectious diseases and so on The blowout outbreak of regional diseases is becoming more and more extensive, and the hospital is full of people every day.
The modern medical system only focuses on treatment rather than prevention. Patients rely too much on drugs, surgery and instruments. The more medicine they take, the worse their health will be. The worse they are, the more they take medicine. This has become a vicious circle for a long time. The saying that "prevention is better than treatment" in Chinese medicine for thousands of years has become a dead letter.
Have you ever subtracted your body
Staying up late, working overtime, overeating, gluttonous eating, junk food and unrestrained life have buried time bombs on the body.
"Eating" - has become a fatal factor affecting the health of Chinese people and the primary culprit of destroying their health.
Ma Yun said, "how about losing health and winning the world? Someone can drive for you, make money for you, spend money for you, but no one is sick for you Don't treat yourself badly because of making money. Health is the biggest capital.
For smart people, health not only does not need to spend extra money, but also can make money, save money, and increase more income for themselves.
Add to the body
Chen Nongfu's medicinal diet soup, which matches rare Chinese herbal medicine with delicious food, becomes a delicious dish that can give full play to the effect of traditional Chinese medicine through special processing and compatibility. It not only satisfies people's nature of "being tired of medicine and fond of eating", but also becomes a functional diet that can cure diseases, preserve health, prevent diseases and keep healthy.
Herbal diet therapy and health soup has natural advantages in comprehensive conditioning. Under the guidance of the dialectical theory of traditional Chinese medicine, it can nourish and dispel diseases without diseases, so as to achieve the result that medicine can borrow food power and food can help medicine.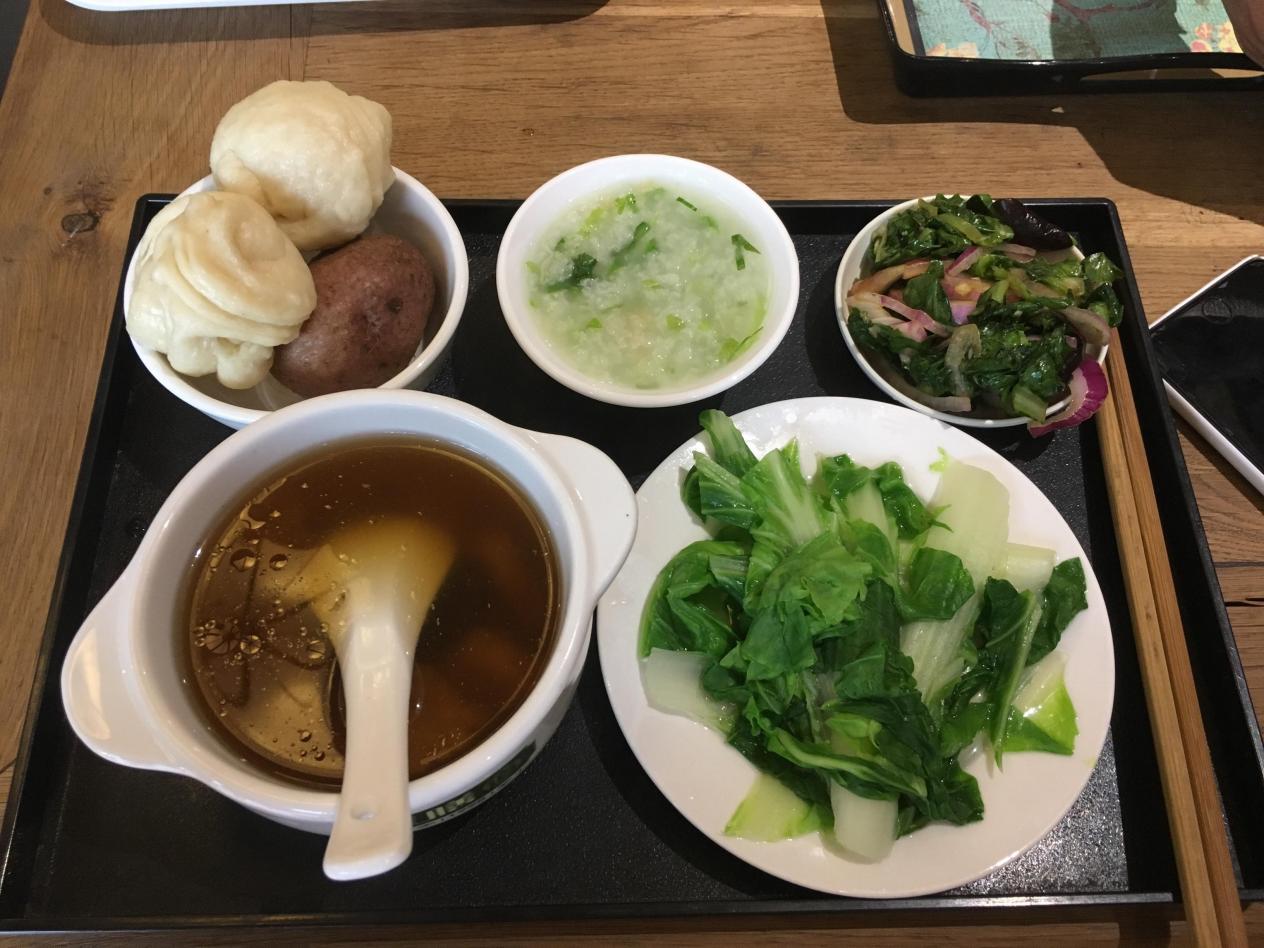 Chen Nongfu herbal food therapy soup combines human life science and nutrition, and makes scientific and professional compatibility of different drugs and food. It applies the health preservation theory of three parts of food and medicine and seven points of nourishment to ordinary people's three meals a day, so that people can get real health without spending extra money and time, so that people can achieve a little bit of health every day.
Chen Nongfu has studied for 17 years and practiced for 23 years. All his efforts are to make you not sick, so that everyone can be healthy and old, and everyone can really feel the real charm of food and medicine.