Western medicine's nutriology believes that our energy comes from food, which comes from protein, fat and carbohydrate in food. According to a person's age, weight and work intensity, we should match the appropriate food weight.
Chen Nongfu believes that the human body needs energy, not only the tangible energy in food, but also the invisible energy supply.
There are a lot of invisible energy in nature. Through the photosynthesis of plants, the invisible energy is gradually transformed into tangible material. The visible material can differentiate many plants and animals through the food chain of nature. Therefore, the real energy source is not only plants, but also energy fluctuations in the environment of nature.
In his more than 20 years of research and development of medicated diet and dietotherapy, Chen Nongfu ate very little food every day. He often ate only one or two meals, sometimes one or two fruits, or one raw corn or one raw radish. Only three or four hours of sleep a day. But every day as normal work, and work energetic. Where does his energy come from? From food, from nature, from helping many people to get health and success, to get others' happiness and happiness. Customer recognition, customer health, success, happiness, happiness is the best energy.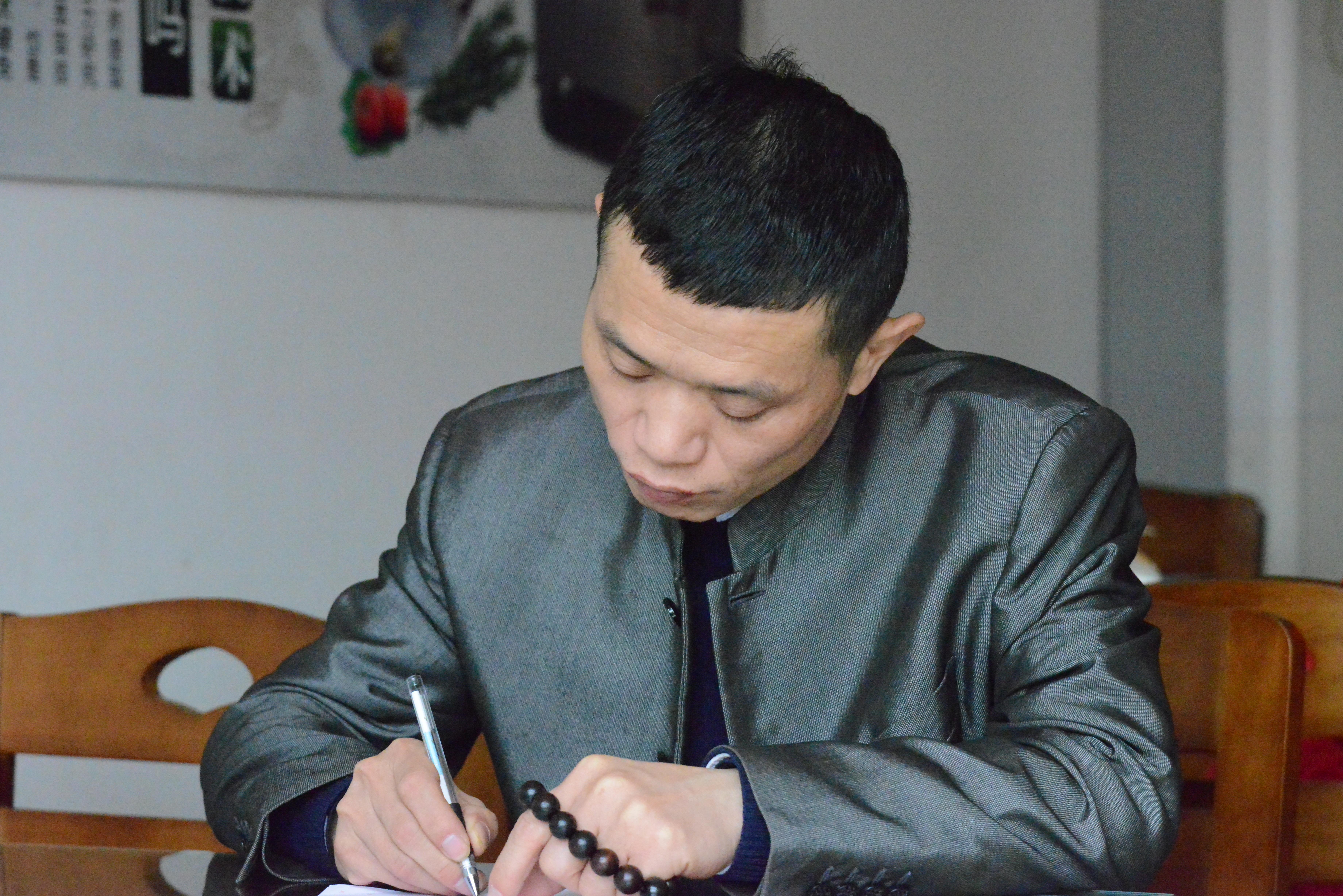 People have two acquired spleen and stomach. One is the visible spleen and stomach that we usually see. The visible spleen and stomach digest tangible materials, and the digestion capacity is limited. Therefore, we say "eat three parts, drink three parts and empty three parts."
Do not eat too full is more conducive to the absorption of nutrients, intestinal tract no burden, function will be more robust.
Another stomach is the invisible spleen and stomach existing in the brain, which is the spleen and stomach at the level of consciousness. The absorption and digestion function of the spleen and stomach has a great relationship with the state of mind. If a person reaches the state of mind, he can shield the energy consumption in his body, so as to achieve the state of eating less or not.
Everyone is born and die, our physical body will eventually die, but our invisible mind will continue to exist in another dimension, and the strength of the invisible mind comes from the growth of our thoughts. Hope that in this world you also grow up to be a big love person, happy and happy person.