I want to join the Chinese medicine dietotherapy, who knows that I was "disliked" and "discriminated against". This Chinese medicine dietotherapy is too cow, send money not to join in, after all is conceited high or play business gimmick.
There is no reason! You can help me to judge. This is my aunt's
I used to be very energetic. I was born as a software engineer. However, after working for a few years, I didn't satisfy my current job. I couldn't find room for progress and could not see the future! After thinking about it, I decided to resign and prepare to start a business.
According to the analysis of market data, I set the goal of starting a business on the brand of big health TCM food therapy. I was full of joy to talk about joining the venture. I didn't expect that my personality was insulted. They even disliked my body, even though my weight was more than 180 Jin at that time.
I was surprised, when the figure, will also be included in the assessment criteria for joining the venture.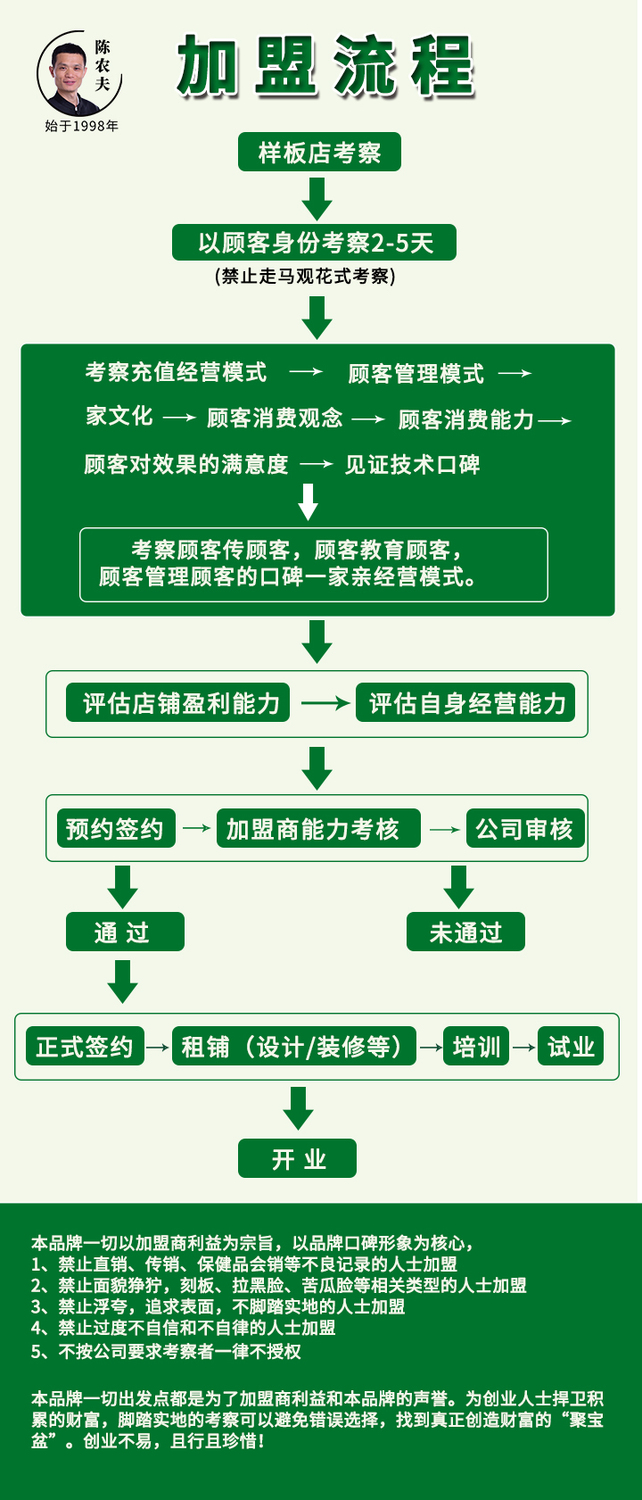 China Merchants said that their brand is different from other brands, as long as you give money, you can join that set, which is not feasible for them.
Chinese medicine dietotherapy merchants said that their joining assessment criteria are very strict( As shown in the picture)
First of all, it is forbidden to boast, which needs to be inspected and assessed by the franchisee.
If you want to join in, you should first go to the model store and personally inspect the therapeutic effect as a customer, investigate the recharge business model, customer management mode, family culture, customer consumption concept, customer consumption ability, customer satisfaction with the effect, witness the technical reputation, and evaluate the profitability of the store. After passing the assessment, after the effect of food therapy and the company culture are recognized, then talk about joining.
Secondly, comprehensively evaluate the ability of franchisees
The greater the energy, the greater the responsibility. Only in this way can we shoulder the responsibility of people's livelihood and health. Therefore, it is necessary to assess the ability of franchisees to manage and operate stores and their own profitability.
Again, the unsuitable person does not authorize
It is forbidden to join in the direct selling, pyramid selling and health care products marketing;
Forbid ferocious, stereotyped, black face, mean face, bitter gourd face and other related people to join in;
Those who are boastful, impractical, opportunistic and not down-to-earth are prohibited to join in;
Those who are overconfident and self disciplined are forbidden to join in;
Those who fail to assess according to the requirements of the company shall not be authorized;
And I, I passed all the other tests, Only "those who do not exercise self-discipline do not authorize" were not passed. I wonder why there is such a rule. It feels like my self-esteem has been mercilessly ravaged.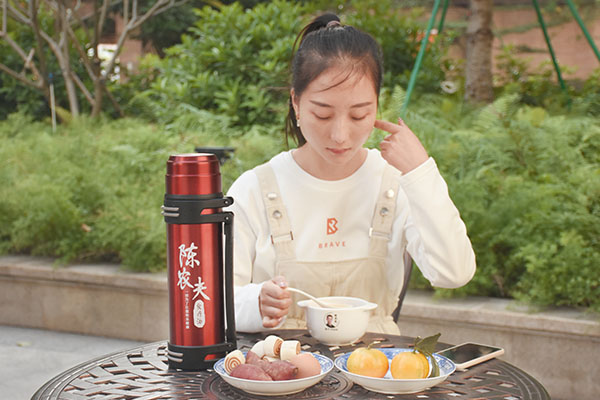 The merchants said that self disciplined talents are qualified to join, Only by self-discipline can we help others and make a healthy and positive energy livelihood cause. Want to join, first reduce the weight to the standard before joining. ok I agree. After three months of diet management and exercise management, I finally lost to 140 standard weight. Now I have opened a Chinese medicine diet health shop, hoping to bring you more health and happiness.