Investment or entrepreneurship! Success or not depends on ability, ability is not matched with ambition, doomed to failure!
I have seen such a Chinese medicine food therapy brand, shop 120 square meters, a month profit of 1 million. What is the secret of success? I'll take you to find the truth!
It turns out that the merchants' assessment criteria for franchisees are very strict, One of them is whether the "ability assessment of franchisee" is qualified. Only the right person can do the right thing.
There are five types of competency assessment for franchisees
Field visit: There are a lot of information about online franchise investment. We are not monkey king. We can't distinguish the truth from the false. We should not blindly listen to the online information. We must disguise ourselves as customers for 2-5 days of on-the-spot investigation, and don't take a horse view of fancy investigation. Through the investigation of business model, customer management, company culture, customer consumption concept and customer consumption ability, it is confirmed that TCM dietotherapy has an effect on itself, and agrees with the company's culture, and then talks about joining in.
Sufficient funds: Franchisees must have sufficient capital chain, in order to develop their strength and make a career. Those who have no funds or are short of funds, have a lot of consideration in doing things, are under great pressure, are afraid of failure, and are afraid of their heads and tails. As a result, they lose the chance of success. That's why 80% of the rich people in the world invest successfully. Only by having money can we have the confidence to start a business and show our ambition.
Business capacity: Not everyone can lead to the other side of success. For example, in the same shop, some people are good at it, and the turnover can be doubled in a few months, while some shops are empty. This is business ability, also can call it "make money ability". The gap lies in the fact that the existing food therapy products of the store will be changed, After the store operation ability, service ability, sales ability, psychology, staff education and so on, it is converted into intimate service And then the process of realizing self-profit for the target customer group is simply the process of "how to make money".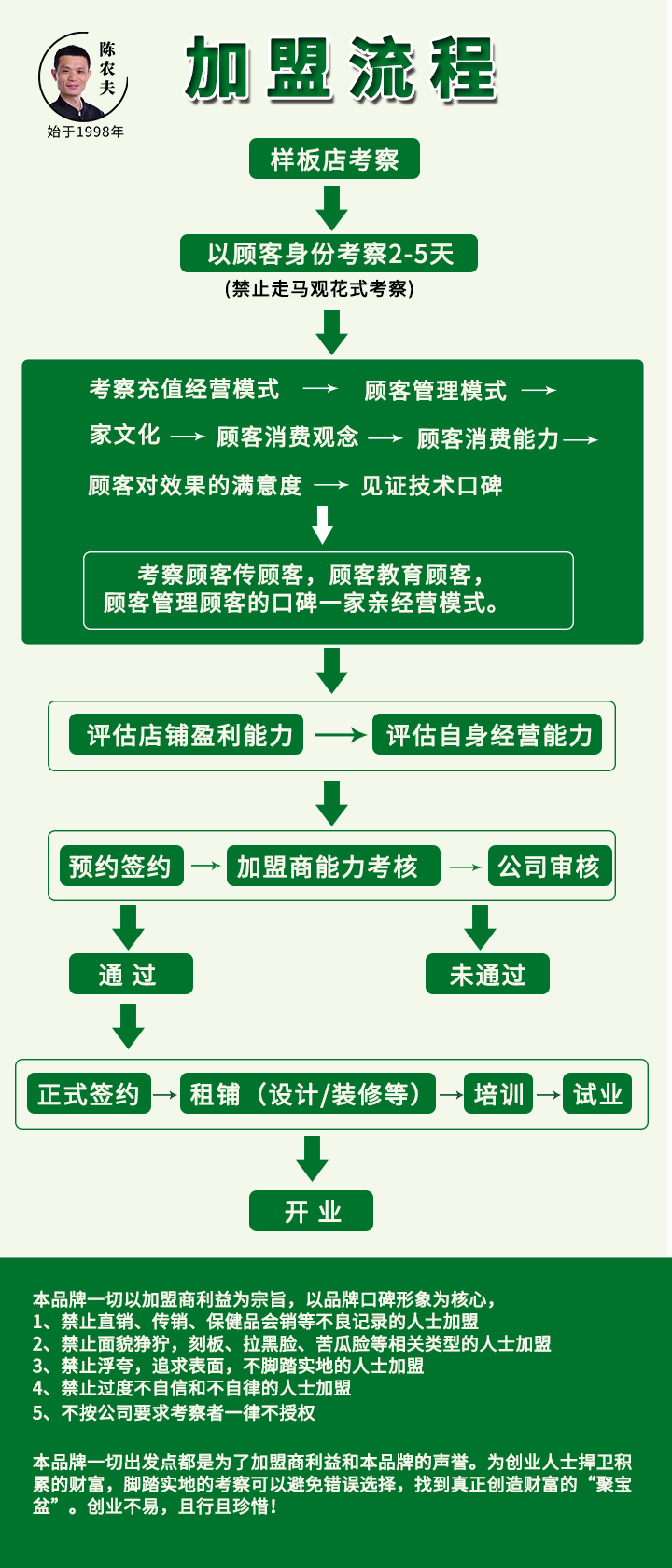 Appearance assessment: great health TCM diet regimen is a healthy cause of positive energy and a place for gathering positive energy people. As the old saying goes, "Xiang comes from the heart." only mental health, sunshine, happiness, and friendliness can we show "face and heart" and "amiable face". Every face ferocious, stereotyped unchanged Tong, pull black face, bitter gourd face, widow face, and other related types of people My heart is full of negative energy, so I can't join in.
Character Assessment: TCM dietotherapy brand is for the people's health and welfare. It is forbidden to join in those who have been engaged in direct selling, pyramid selling and pyramid selling of health care products. No exaggeration, pursuit of performance, opportunistic and down-to-earth people to join. It is forbidden to join in those who are overconfident or self disciplined. Only by starting from the heart, managing happiness and health with love, embracing positive energy and starting from positive energy, can we engage in the cause of positive energy for people's livelihood and health.
Through the assessment of the ability of franchisees, I believe that your ability is worthy of success!