Dietotherapy and health preservation is a rapidly rising emerging industry. With the strong support of the state, various policies have begun to fall. At this time, it is time for us to wait for no one to miss. We should not be the pioneer but also be the leader. The cake is so big, if you don't cut it, others will cut you!!
The obvious sunrise industry is still the seller's market. There are more porridge and less monks, so we must be proactive!!
Take a look at the investment direction of the major business circle alligators in recent half a year, and you will know that the tuyere of herbal food therapy and health care industry will be coming in two years!!
one   Positive energy gathering place
With the strong, with the wise, with the benevolent. As long as people who recognize the dietotherapy culture, have the ability to push their loved ones, have the determination to really do things, have a sense of responsibility, have a sense of morality, and dare to take the initiative together.
Don't be a weak self-esteem, a self-interest person who is greedy for empty expression, a businessman who is only interested in profit, a person who is unable to satisfy his desire, or a man who is not satisfied with what he wants.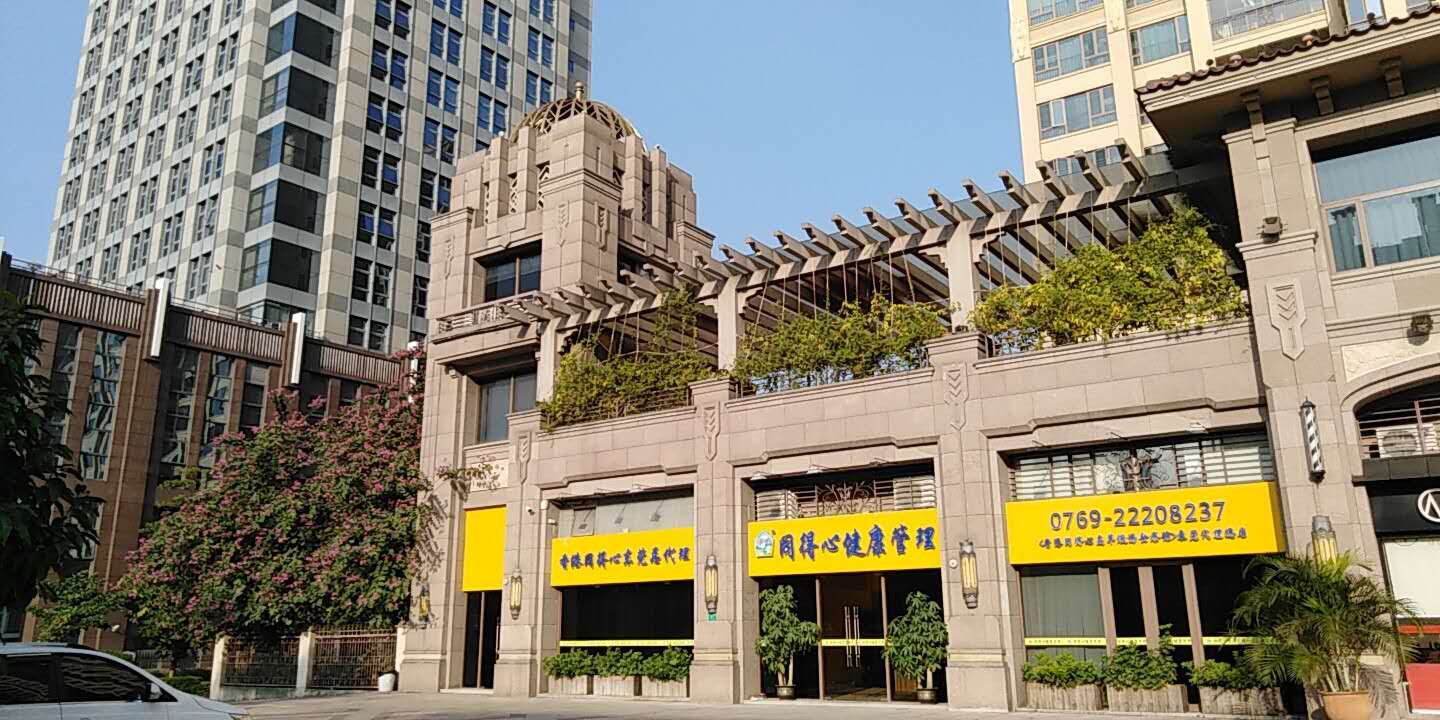 two   Real gold, silver, good performance
In the herbal diet health care center, 120m ² The annual turnover can reach 10 million level.
This is not a myth, 30% of investors (anyone can visit secretly) have already done it!!
As long as we adhere to the business philosophy, management methods, cultural shaping, service regulations, style system, etc., and follow the brand step, we can gain great recognition in the society, make good use of the power of customers, obtain unexpected positive response and reputation, and reap huge wealth at the same time.
Open a soup shop in January, gather customers in February, accumulate word-of-mouth in March, and earn thousands of dollars in June.
three   ( Once changed, the customer will not be satisfied
·Self discipline and self-confidence: insist on getting up early and supervising customers to eat in the restaurant.
·Thermos packaging: refuse to take out, thermos packed working meal, only eat herbal diet health soup.
·Adhere to the principle: drink soup is to run, do not run, do not serve, do not run, do not give soup, customers must unconditionally cooperate with all the rules of soup.
·Family as a family: manage human feelings, sincere praise, selfless tolerance, treat people as close, treat others as yourself, restrain yourself first, improve yourself, and provide the most valuable service.
Four principles, blood, tone and spirit
Dare to say that others dare not say, dare to do, others can not do.
The breakthrough of TCM technology and the innovation of TCM theory are incomparable to any brand in the world. Only those who agree with and follow the regulations of herbal diet therapy and Health Preservation Center and cooperate with the health preservation system can they enjoy the service of Chen Nongfu and get a real healthy and beautiful life.
Let everyone be their own doctor, each family has a health guard of traditional Chinese medicine, and all mankind can benefit from it.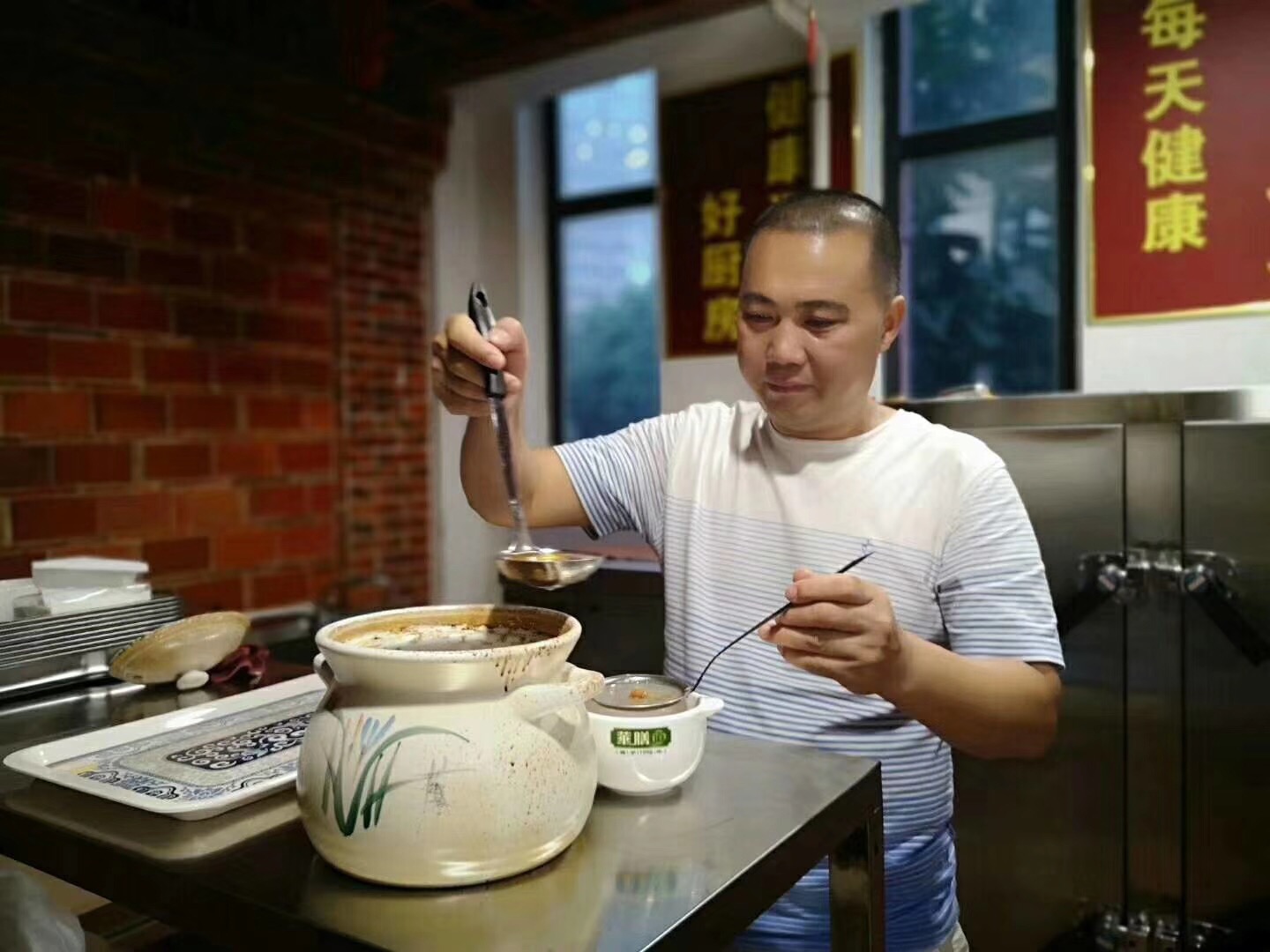 five   Technology first, culture unique
The breakthrough of Technology: turn the "bitter medicine" that is difficult to swallow into "delicious food soup".
The breakthrough of culture: refining the hard to understand theory of traditional Chinese medicine into dietary therapy that everyone understands.
To break the traditional misconception that minor diseases depend on treatment and serious diseases depend on nature, it is necessary to implement diet based on symptoms, food as the most important, food as nourishment and food as medicine for everyone.
All for the health of the whole people, this is the promise that no matter which country, region or enterprise in the world dare not make, but Chen Nongfu has done it.
And, you can do it!!