Why do most of the business models in the society are money enclosed?
Why are so many people cheated when it's obviously a bad business trick?
What means does the traditional investment company grasp the hearts of the people?
What is the truth behind the enthusiasm and hype of direct selling companies?
Why are so many people harvesting leeks?
Is there any brand that is sincere, reliable and has real development prospects?
Why can herbal food therapy brand keep awake in such a big environment?
Why is the face inappropriate and not authorized?
Why is it that family relations are not harmonious and not authorized?
Why is it not authorized to have the professional background of pyramid selling, marketing and direct selling?
Why can't opportunists join in?
Why can't those who just want to make money not join?
Why can't you join us if you don't work hard?
Why can't those without cultural beliefs join in?
Why does this brand not receive the franchisee, but let the franchisee secretly investigate?
How does TCM herbal food therapy brand make leek sober?
Let the franchisee to secretly visit the herbal diet therapy technology is not the most cattle, this is blind confidence or real strength?
Is it bragging that the country and even the world's best technology? Is it imagination? Or deception?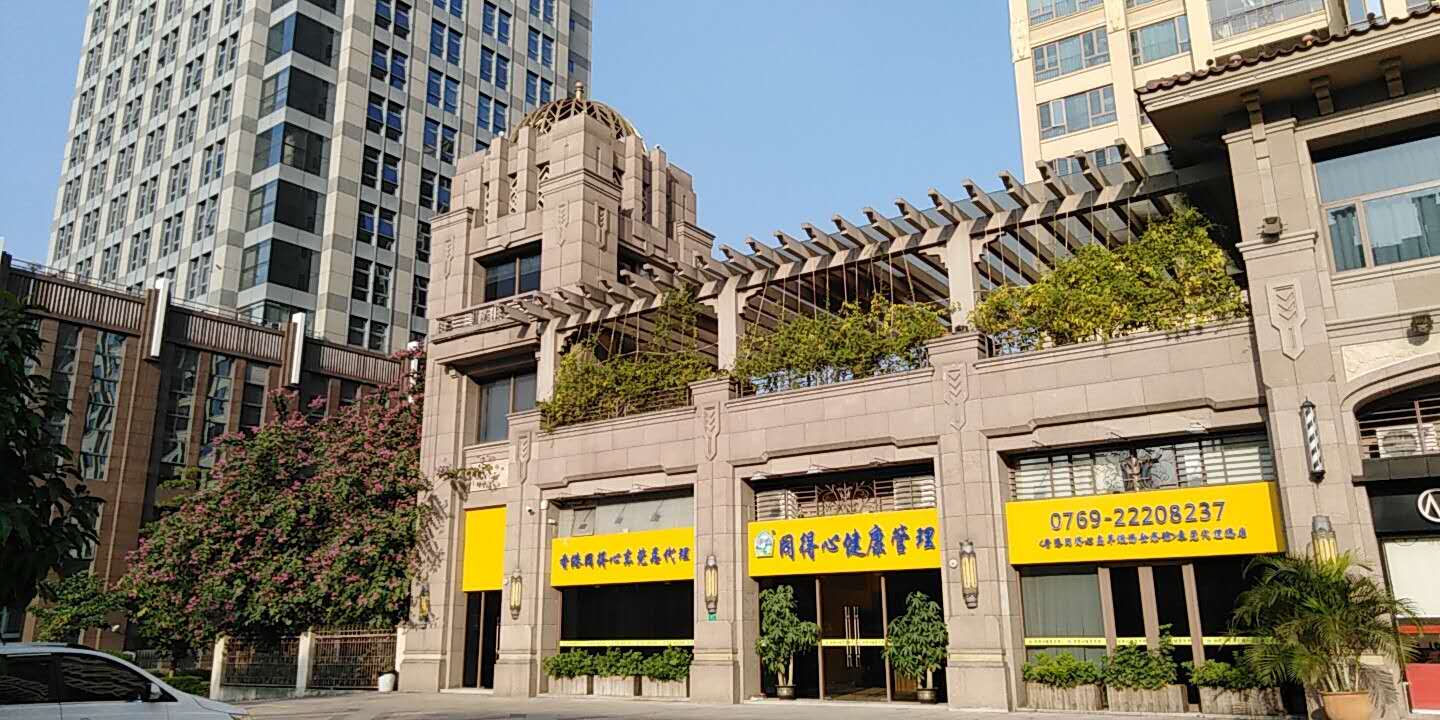 If every leek goes to Party A's project in this way, will anyone else become leek?
If each franchise brand to such a standard to inspect the franchisee, then what leek can he cut?
Is this herbal food therapy brand really the best brand in the world?