In the past two days, H & M's boycott of Xinjiang cotton caused public anger. From official voice, brand statement to artists' termination of contract, all sectors of society made concerted efforts to support Xinjiang cotton from top to bottom.
On social media, netizens launched "I support Xinjiang cotton" and "Xinjiang cotton used by me" and other topic relay. Hot search all over the network is supporting Xinjiang cotton!
I love China and support domestic products!
Those foreign brands, eating Chinese food, but also smash the Chinese bowl, it is really shameful!
On the 25th, Li Ning, Anta, Tebu, Hailan home and other domestic products all voiced their support for Xinjiang cotton. By 4:00 p.m. on the 25th, more than 30 Chinese brands had issued statements supporting Xinjiang cotton.
Supporting domestic products is our attitude
China has a long history of 5000 years of culture, and its vast territory and abundant resources are our advantages. In addition to "Xinjiang cotton", which is a national product, we also have Chinese medicine diet and food therapy.
TCM is the earliest and most scientific dietotherapy nutritionist, educator and scientist!
Traditional Chinese medicine is used to prevent, treat and diagnose diseases, and has the function of rehabilitation and health care
In ancient times, it protected the people of Shenzhou for 5000 years
Diet is three meals a day, the nutrition provided must meet the growth of human body
Development and various physiological and physical activities
According to Zhou Li, there was a medical official called "food doctor" in the Western Zhou Dynasty
Food medicine is mainly in charge of the deployment of Zhou Tianzi's "six food", "six drinks", "six meals", "hundred shame", "hundred sauce" taste, temperature and weight.
"Food medicine" is also "diet medicine", which treats and recuperates diseases through traditional Chinese medicine and cooking, which is similar to modern nutrition doctors.
There is no word "easy" in the adult world. All efforts are to avoid being "out" by the times
"Effort" itself is not wrong, but killing your health is your fault
People are subtracting their bodies by drinking drinks every day
People are subtracting their bodies by eating junk food every day
People stay up late every day doing body subtraction
People sleep in every day, doing body subtraction
Such a bad lifestyle, it is difficult to be healthy and not to be sick
Cotton is "clothing", medicated diet is "food", supporting domestic products and sharing health
Without health, everything is zero!!

After 17 years of development of traditional Chinese medicine diet diet therapy
Medicated diet takes the place of meal, medicine and food have the same function, and dietotherapy instead of medicament
50% of the population can see the effect in the same day, and 90% of the population can see the effect in three days
Medicated meals instead of meals, no extra money and time
In the traditional Chinese medicine diet therapy, the taste of medicinal food "good medicine bitter mouth" into "good medicine delicious"
Anyway, you have to eat three meals a day. Why not eat healthily?
Conquering these "medicated food technology" has "monopolized" people's three meals a day
"Monopoly" people's three meals a day, on the "monopoly" of health
Such a convenient and fast way of health preservation, eating medicated diet can get health
Who doesn't want to eat!
Who doesn't want to eat!
Who doesn't want to eat!
Important things are to be repeated for 3 times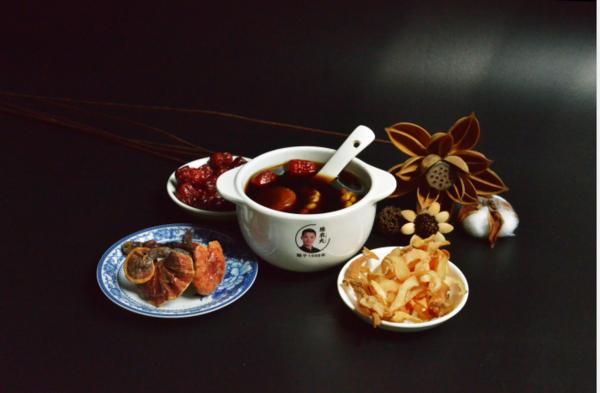 Realize the healthy construction of the Chinese people and enhance their physique
Healthy China adheres to the principle of disease prevention and control of major diseases
Carry out medicated diet regimen with love and responsibility to meet the needs of people's health
Reduce sub-health and chronic diseases, and promote a healthy and civilized lifestyle
Create a green and safe healthy eating environment to reduce the occurrence of diseases
Through the "Xinjiang cotton" incident, it reflects the social problems
It is undeniable that Xinjiang has excellent long-term quality and is the top in the world
Make a quilt, warm, breathable, comfortable, long-term supply in short supply!
H & M, Zara, Nike, ADI, UNIQLO compared with domestic products
We have Li Ning, Anta, Tebu, Hailan home and other domestic brands
No matter from the quality or strength are not to be underestimated
From the health point of view, western medicine can only be treated after the occurrence of the disease
The traditional Chinese medicine diet culture in China understands that health needs to be "prepared for the rainy days"
Taking medicine diet instead of meals every day can prevent diseases and strengthen the national physique
Such technology is not available in western countries
I am Chinese, support Xinjiang cotton, support Chinese medicine diet culture, support domestic products, start from me!