If you invest in stocks, they will fall
Investment funds, foundations down
Investment project, project loss
Investment in health is the king's way
Some people say that it is too difficult to invest and make no money in anything. People's body is the whole of life. The safest investment in the world is health. Without body, what is the use of wealth? Since ancient times, money is not brought with life and not taken with death. And always with you, only your body.
The CPC Central Committee and the State Council issued the "healthy China 2030" planning outline, and issued a notice, requiring all regions and departments to seriously implement it in combination with the actual situation. To achieve national health, let people less sick, not sick, prevention is more than treatment, so, want to invest in entrepreneurs, now is the best time to invest in health.
"Prevention is greater than treatment". We should start from health preservation. TCM is the earliest and most scientific dietotherapy nutritionist and educator in the world. It is also one of the "gems" in Chinese traditional culture. Traditional Chinese medicine prescription is nutritional formula, all dialectics are actually the dialectics of nutrients, and each "syndrome" is actually the relationship between the balance and lack of intangible and tangible materials.
The combination of traditional Chinese medicine, nutriology and Culinary Science has become a health preserving medicinal diet and food therapy beneficial to human body. According to the principle that medicine and food are of the same origin, medicine and food have the same function, and food helps the medicine to be powerful. Its effect is faster than that of Western medicine and better than that of traditional Chinese medicine. At present, there is no one in the country that can have such a quick effect. Change three meals a day into medicated diet, nourish the body and achieve a little bit of health every day.
Medicated food - spend the same money to enjoy the value of more than a thousand times
Medicated meal substitute You can not only maintain the basic needs of your body, but also increase your health when you eat food containing additives every day for three meals a day.
Save money and time Changing three meals a day into medicated diet can not only achieve the purpose of health food therapy, but also does not need to spend extra money and time.
No matter how busy people need to eat, there is still time to spend a meal.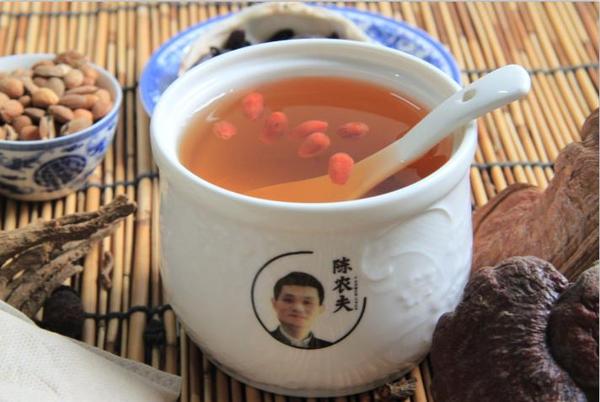 Change "good medicine bitter mouth" into "good medicine delicious" Traditional medicated food is bitter and astringent, which is not conducive to the mouth. Now, the "bitter medicine" is replaced by "good medicine and delicious". Even children like to eat it, which really overcomes the problem of "difficult to import".
Medicated diet is effective , Traditional Chinese medicine has a slow effect on health preservation, but Chen Nongfu's medicated diet combines traditional Chinese medicine culture and diet, and integrates into three meals a day. When others eat, you can keep healthy. Day after day, month after month, a little bit of health every day and a big step forward every month. Western medicine is more effective than traditional Chinese medicine.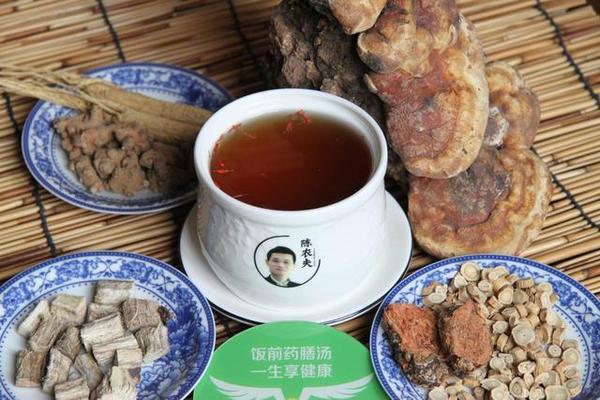 To invest in medicated diet and dietotherapy is to invest in health preservation. It is to invest in people's three meals a day. How about ten people and one hundred people? Careful calculation, how much money does that have to earn. Everyone wants to eat. Who doesn't want to eat? Who doesn't want to be healthy?
Mature brands have been in operation for more than 20 years. There are more than 300 franchise stores in China. There are tens of millions of health care brands in the world. Choosing the right brand is very important. To invest in medicated diet and health food therapy is to invest in health, right Let you lie down and make money.