The national health green industry is a dynamic industry that is rising rapidly. At this time, it is time to wait for no one to wait for. We should not miss it. We should not be the pioneer, but also be the leader. The cake is so big, if you don't cut it, others will cut you!!
one   Positive energy gathering place
Benevolent people raise money together. People who only welcome positive energy, as long as they are not discerning, as long as they recognize our culture People who are in company with the strong, conspire with the wise, have the ability to push their loved ones, those who are determined to do things, those who have a sense of responsibility and sense of morality, and those who dare to undertake and dare to develop with farmer Chen.
Don't be a weak self-esteem, a self-interest person who is greedy for false expressions, a businessman who only cares about profits, does not deceive heaven and man, does not have a man who can't satisfy his desires, and he who has a long way to go.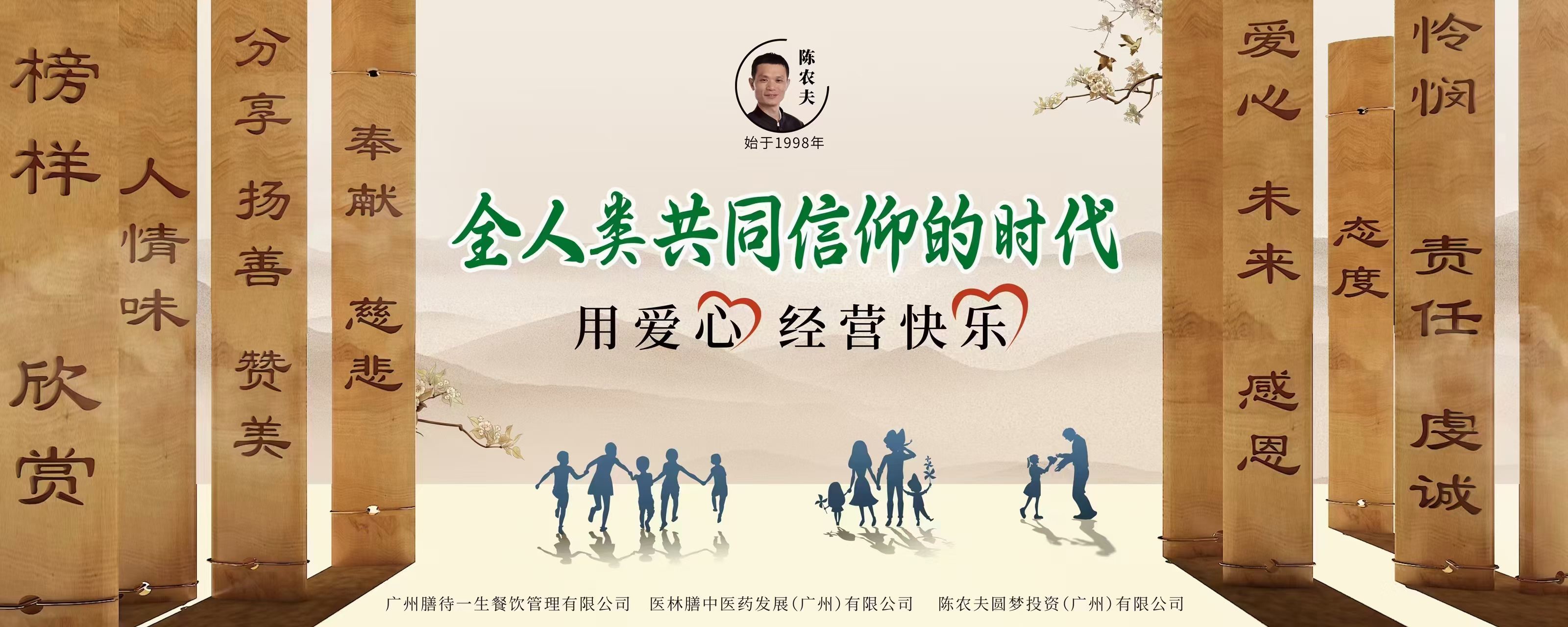 two   Real gold, silver, good performance
In Chen Nongfu, 120m ² The annual turnover can reach 10 million level. (this is not a myth, 30% of investors have already done it!)
As long as we follow Chen Nongfu's business philosophy, management methods, cultural shaping, service regulations, style system, etc., and follow the brand's pace, we can gain great recognition in the society. We can not take the interests as the purpose, be a person in advance, treat ourselves first, and make good use of the power of customers. We can obtain unexpected positive response and good reputation.
Open a soup shop in January, gather customers in February, accumulate word-of-mouth in March, and earn thousands of dollars in June.
three   ( Once changed, the customer will not be satisfied
·Self discipline and self-confidence: insist on getting up early, insisting on supervising customers to eat in the store, packing by themselves, and treating laziness and laziness.
·Thermos packaging: refuse to take out, thermos packed working meal, only eat Angel home soup, isolate all unhealthy diet.
·Adhere to the principle: if you drink soup, you should run. If you don't run, you don't serve. If you don't run, you don't give soup. Customers must unconditionally cooperate with Chen Nongfu's rules, no cooperation, no service.
·Family as a family: operating human feelings, sincere praise, selfless tolerance, treat others as close, treat others as yourself, restrain yourself first, improve yourself, and urge yourself with strict requirements. Only in this way can we rise to altruistic heart, childless feelings, and truly implement what should be done and what can't be done, so as to enjoy the most valuable service.
Four principles, blood, tone and spirit
Dare to say that others dare not speak, dare to do, others can not do.
Chengnongfu's breakthrough in TCM technology and innovation in TCM theory, self-confidence in science and technology, and self-confidence in culture are unmatched by any brand in the world. Only those who agree with Chen Nongfu, abide by the regulations of Chen Nongfu's angel house, and cooperate with the health preservation system of angel house, can they enjoy Chen Nongfu's service and have a real healthy and beautiful life.
Customers who disdain to change and try the real herbal nutrition and health care method will not serve and welcome. There is no God thinking here, only the real and reliable recuperation effect waiting for you to test.
Chen Nongfu brings a new and unprecedented way of life to everyone, so that everyone can be their own doctor. Every family has a health guard of traditional Chinese medicine. All mankind can benefit from this.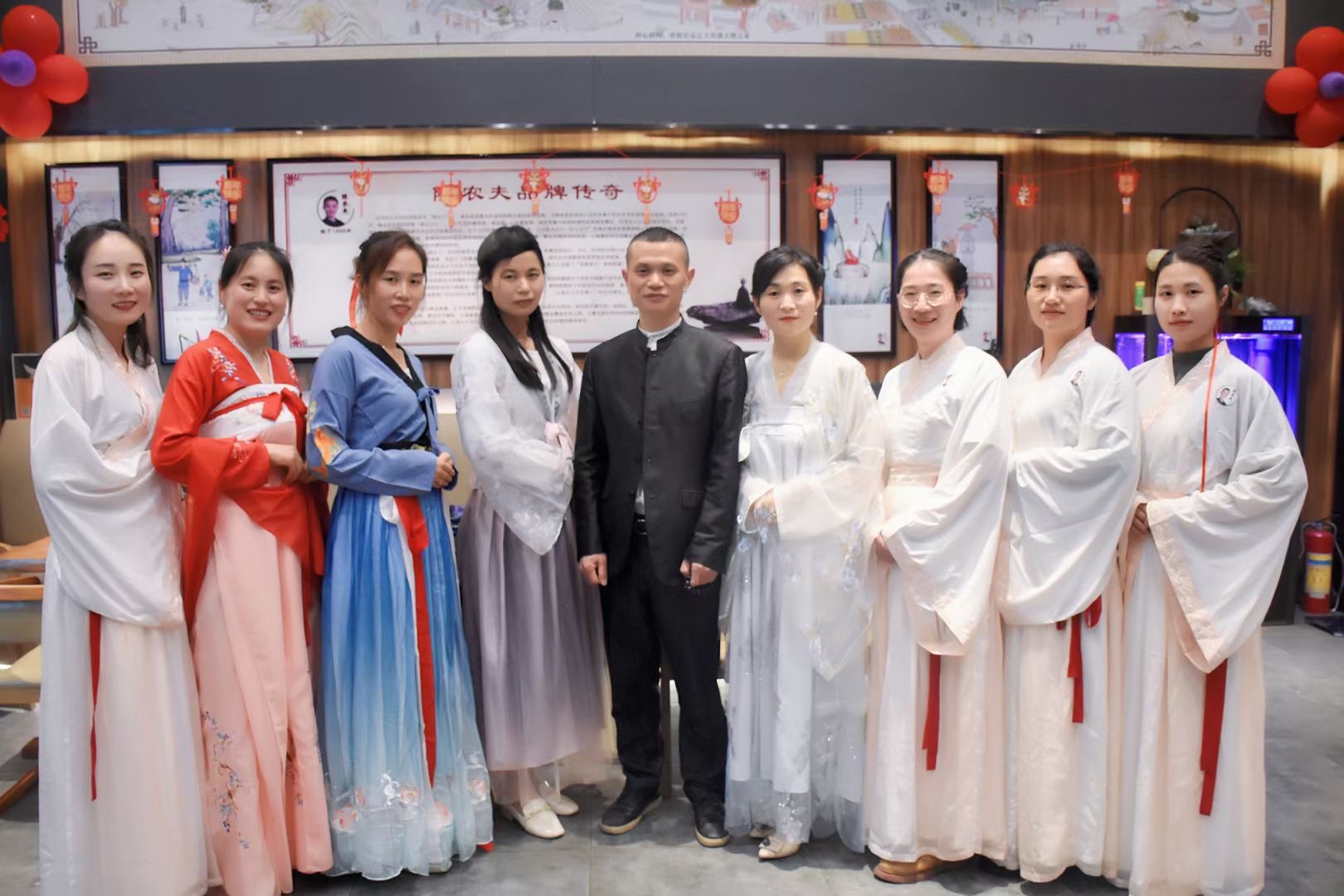 five   Technology first, culture unique
Technological breakthrough: the bitter medicine that can't be swallowed can be turned into delicious food soup, which has mild effect and human body function. It is faster than western medicine, more comprehensive than instruments, more convenient than hospital, more nutritious than eating, more stable than health care, and more safe than medical beauty.
Cultural Breakthrough: distilling the hard to understand theory of traditional Chinese medicine into diet therapy that everyone can use for daily diet, three meals a day has become the best doctor, scientific health care prevention, and the essence of food medicine are known to all, available to everyone, and everyone understands table food therapy.
We should break the traditional misunderstanding that minor diseases depend on treatment and serious diseases depend on nature. We should implement dialectical diet, disease-based diet, food-based nutrition, and food-based medicine on everyone, so as to create a new generation of nutritious diet with "prolonging life", "preventing diseases" and "happy life".
All for the health of the whole people, this is the promise that no matter which country, region or enterprise in the world dare not make, but Chen Nongfu has done it.
And, you can do it!!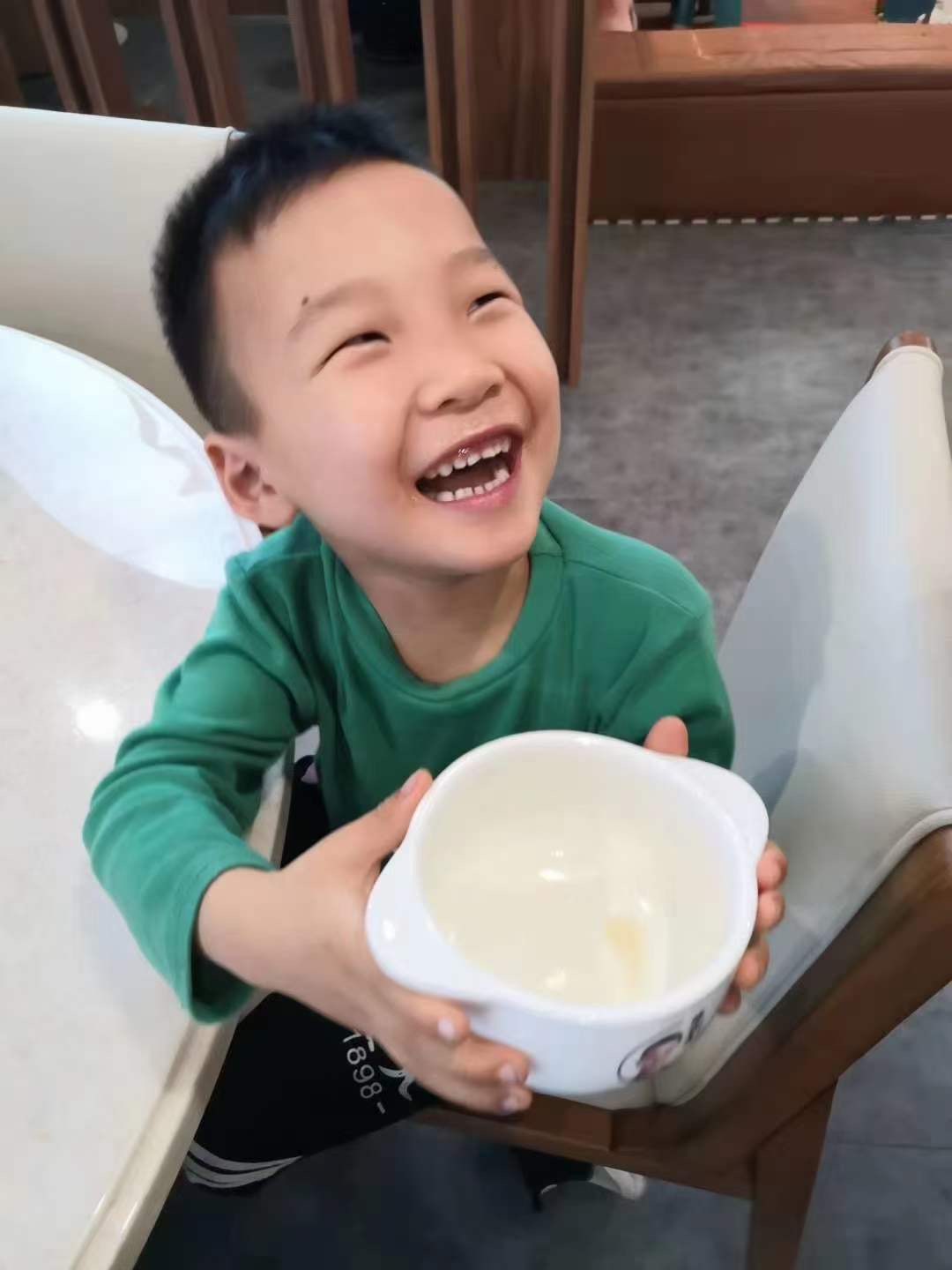 6. Exquisite ingredients   Profit for you
70% pure natural wild food ingredients + 30% top grade food materials are the basis of chennongfu medicated diet soup with fast effect and mellow taste. With such exquisite and high-cost food materials, Chen Nongfu brand does not want profit, but gives way to all investors and consumers who drink soup and food therapy.
In farmer Chen, a scientific and nutritious soup meal is enough to make the soup drinker earn back by spending only one fast food meal
Money to lose weight: lose weight and make you laugh
Money for medical beauty: detoxification and beauty, beauty without makeup
Money for curing diseases: it's easier to get rid of old problems
4. Food money: nutrition instead of food, original flavor
5 health care money: do not pay IQ tax, do not spend money wrongly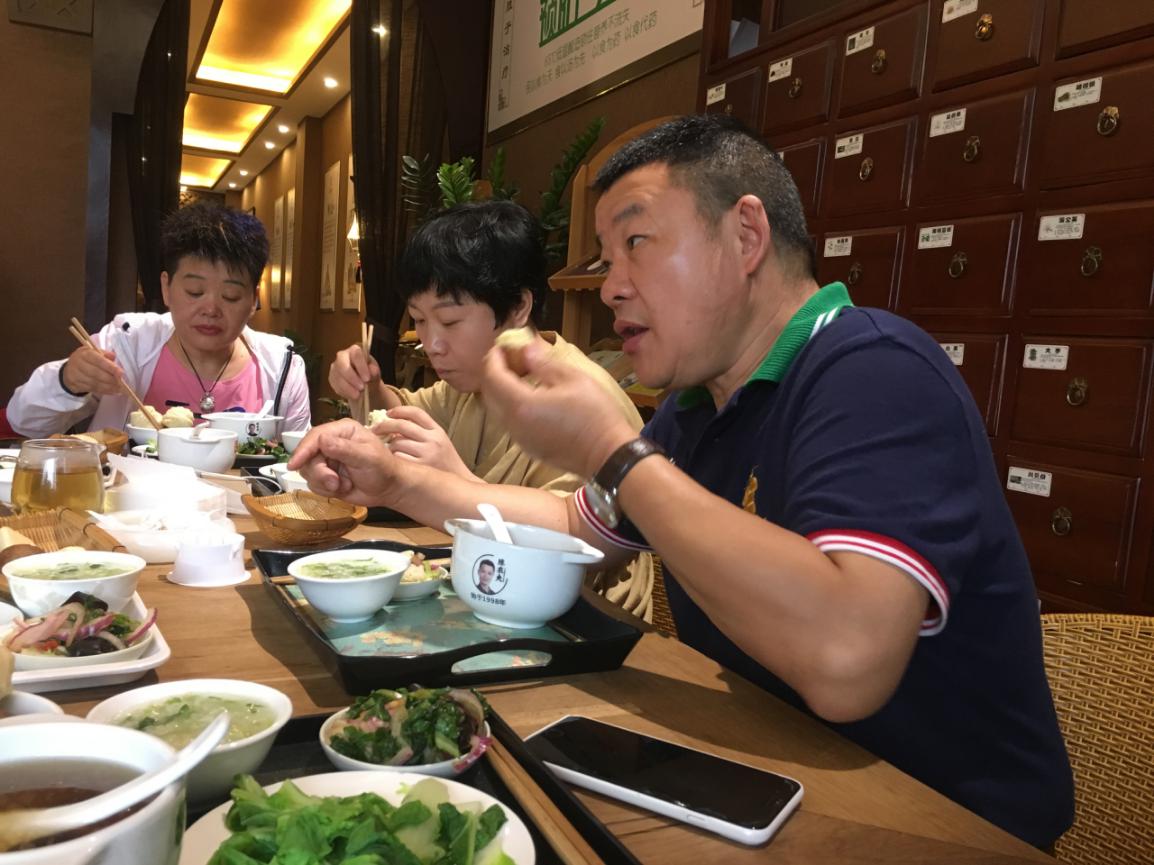 The best business model has been launched
The best business is not to sell products, but to manage people's lifestyle and make it a habit;
The best business model is not to please customers as "God", but to let strangers have a sense of security, respect, achievement, and then become friends and relatives;
The best business model is not low price, but feeling super value and taking advantage of it. It is not to serve good customers, but to let customers better serve the brand and participate together;
The reason why Chen Nongfu's herbal soup has gone further and has more stamina is that the brand value is not superficial and adheres to the inner belief. With the counter trend thinking of the business model, it is unique and striking at the essence of business, helping you to open up the "sage thinking" and "the strong thinking", which has won the support of numerous entrepreneurs, investors, doers and industry tycoons.
From 1998 to 2021, after 23 years of accumulation, Chen Nongfu has developed 300 + Chain herbal food therapy centers in nearly 100 large and medium-sized cities in China, with remarkable achievements and vigorous development.
This station investors, high spirited, fruitful... The boss of the next city, will be you!!??