Have you ever seen such a franchisee?
Join your store, Dislike ugliness , not for you.
Have you ever seen such a franchisee?
Join your store, He has little money and no ability , not for you
Have you ever seen such a franchisee?
Join your store, Those who dislike being engaged in pyramid selling and direct selling , not for you
Have you ever seen such a franchisee?
Join your store, Refuse to let you experience before you talk about joining
How wonderful it is!
It's just like joining in. It's as difficult as Tangseng to get scriptures from the West.
Oh! No wonder there are only 300 franchise stores after 20 years of operation
It seems that technical people are not suitable for power! The boss is not in a good position.
People who do business have a lot of money? How could he push the "God of wealth" out?
This is the common aspiration of all those who have joined Chen Nongfu's medicated diet.
Is it arrogant or not?
It's like there's only one. Let's decrypt it!
Since ancient times, there has been a saying that appearance comes from the heart. All bitter gourd faces, widows' faces and evil faces are not good
In other words, everyone has his own magnetic field, which is divided into positive and negative poles.
Good magnetic face and friendly, smiling face Yingying, people want to be close to the feeling
The bad magnetic field is bitter gourd face, widow face, face dew fierce equal, let people close and far, dare not close.
A good magnetic field is equal to positive energy
Only people with positive energy can do things with positive energy.
No money = no ability; Money = ability There are traces to follow
80% of the successful people have their own economic strength and have a large amount of reserve funds to support their investment
If the investment fund is in short supply, it is really unable to support the investment
If you do something, you will be tied up because you don't have money.
Capital is just a carrier. Like a ship, the bigger the ship is, the stronger it will be. Only in this way can we go through the storm and drive you to the other side of success.
This joining platform is a platform of positive energy and will not be hypocritical and merciful
The platform of positive energy is the place where people with love and responsibility gather
Be devoted to doing good things and doing practical things for the common people
Those who have been engaged in pyramid selling are not good at heart and like to cheat
Different from its platform concept, it is difficult to become a fellow traveler in the end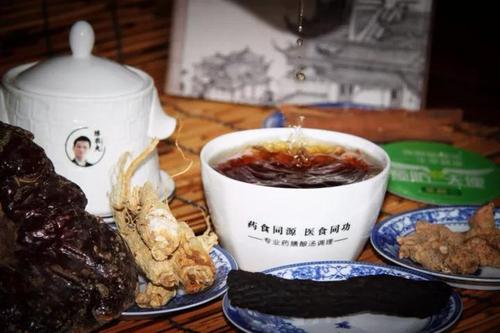 Why not join directly, but first experience and then talk about joining?
In the world, all join in, are Wang Po selling melon, boasting
After joining, I found that I was cheated
The medicated diet and dietotherapy join in
It's not up to others to decide whether medicated diet is effective or not
I have to experience it secretly, and then I feel good is really good
By the way, you can consult with customers in the store
Through this series of secret investigation
If you feel good, talk about joining
If you think it's not good, you won't "buy and sell by force"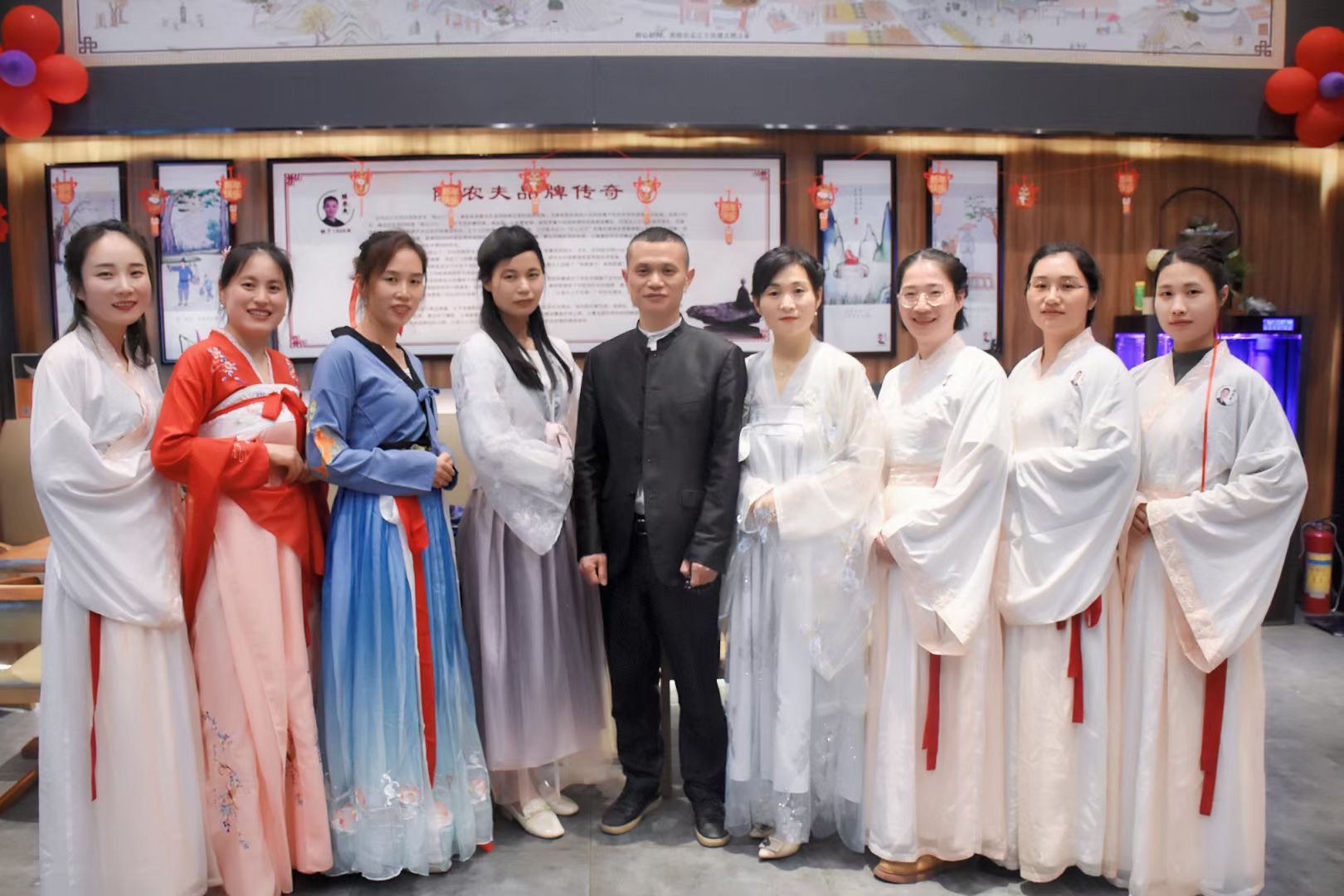 Chen Nongfu's strict medicated diet is just after thousands of choices Only in this way can we select a good franchisee who really serves the people and wants to become a franchisee In order to become a franchisee, people with positive energy, economic strength, love, responsibility, integrity and kindness are indispensable.