In the market economy of medicated diet joining, the alliance of dietotherapy and health preservation is an important part of market operation. Only by focusing on a business to the extreme, will operators constantly improve product quality, improve service quality, improve business model, in order to win the favor of consumers, and stand out in the fierce market competition, beat other competitors.
The founder of huashandao said: in modern society, various problems, such as environmental pollution, food safety, irregular life, work and rest disorder, make modern people almost troubled by sub-health. However, modern high-tech and Western medicine are helpless in dealing with sub-health symptoms such as fatigue, backache, loose stool and constipation, insomnia and forgetfulness, headache and dizziness, and sexual dysfunction.
Traditional Chinese medicine and Western medicine can not cure the root cause. From the early days of its establishment to the present, it has always adhered to the original idea of "everything is for you not to get sick", not for the purpose of making money, always put the people's health first, and really do things with positive energy, love and responsibility.
Here, customers are not God! Our health managers will be strict with customers from diet management, exercise management, emotional management.
Diet management
People will have negative and fluke psychology. In order to urge customers to stay in bed and be lazy in the morning and have no willpower to get up, medicated meals are never sold on the Internet. Customers must come to get the medicated meals for three meals a day. At the same time, it is convenient for health managers to record and inspect the improvement of customers' physical changes every day. If the customer doesn't come to take the medicated food because of his laziness, he won't take the medicated food again next time.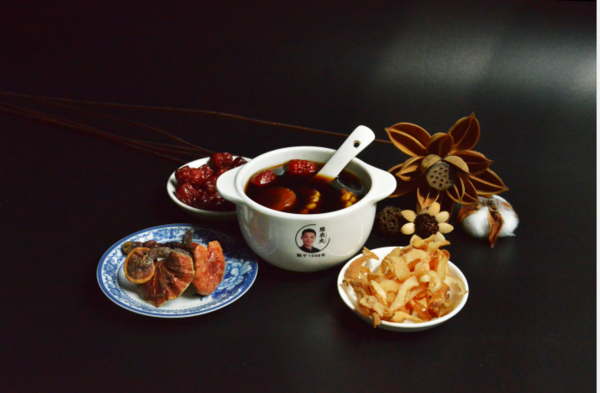 Sports Management
Most of the customers have no self-control ability, and they are also left to their own physical conditions such as obesity and sub-health. The health manager strictly urges each customer to take medicine diet and exercise at the same time. According to each person's own physical energy, body fat, blood pressure and other conditions, customers are required to complete the exercise amount suitable for themselves every day, and they must exercise up to the standard every day before they can continue to eat medicated food. If you don't obey the sports management, then we will not give you medicine diet.
Emotion management
People have seven passions and six desires, and they will always have troubles, joy or sadness, anger or resentment. Come to our herbal diet health center, we are willing to listen to your happiness, and we will be happy if you like. We are willing to listen to your sadness, enlighten your mind with good knowledge, release your resentment, and transmit positive energy, joy and happiness. Because you are our family, we care about your mood! We care about your health!
If we can't manage diet, exercise and emotion, we won't give them medicated food. It sounds a bit overbearing, because we have a sense of responsibility to customers. Some health clubs just pay the money, and the staff don't care about the customers. The founder of huashandao said that we should treat every customer with love and responsibility, and don't do things like others, To be a man with conscience, we should do something with conscience.
The customers all know our good intentions. Knowing that we are all for his good, maybe his relatives will not, how about your health every day? We regard you as your family and always think about your health. Here we are not only eating medicated food, but also conveying a sense of responsibility and love. We also invite all the people with positive energy to join us!