Abstract: on March 5, Premier Li Keqiang introduced the main objectives and tasks during the "14th five year plan" period in the government work report. He pointed out that it was necessary to comprehensively promote the construction of healthy China, build a strong public health system, extensively carry out national fitness campaign, and increase the average life expectancy by one year.
There are more than 400 million patients with chronic diseases in China
In the 13th five year plan of "healthy China"
Prevention and management of chronic diseases
It's "maintaining the health of the whole life cycle"
Important contents of "prevention and control of major diseases"
Only to realize "healthy China"
Further promote "one year increase in life expectancy per capita"
Chen Nongfu said all health problems
It's all about nutrition, exercise and emotion
1) Nutrition - health starts with eating well
Daily diet, its nutrition intake can not meet the needs of the human body
What's more, the fast-paced era
People often forget to eat or eat junk food
Let's have three meals a day
In the long run, good health will be destroyed
Thousands of years of precipitation of Chinese traditional medicine culture
Nourish the Chinese people
In the long history of great achievements
Chen Nongfu believes that traditional Chinese medicine is the earliest and most scientific dietotherapy in the world
After 17 years of research
Combine traditional Chinese medicine, nutriology and dietetics into one- medicinal dishes
According to the principle that medicine and food are homologous, medicine and food have the same function and medicine and food have the same effect
Three meals a day with medicine instead of meals
You don't have to spend extra money on health care, and it doesn't take time
Save time and effort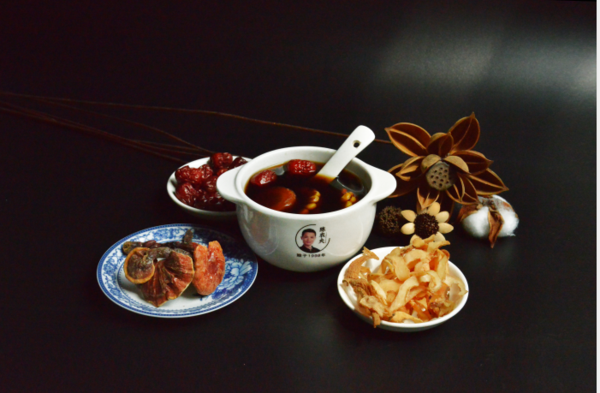 Medicated diet is integrated into the normal diet of three meals a day
It can strengthen the body and prevent diseases
Diet therapy is better than medication in treating "disease free"
Curative effect is better than traditional Chinese medicine, faster than western medicine!
On the basis of ensuring the nutrition of medicated diet
Turning "bitter medicine" in traditional medicated diet into "delicious medicine"
Improved taste, even children love to drink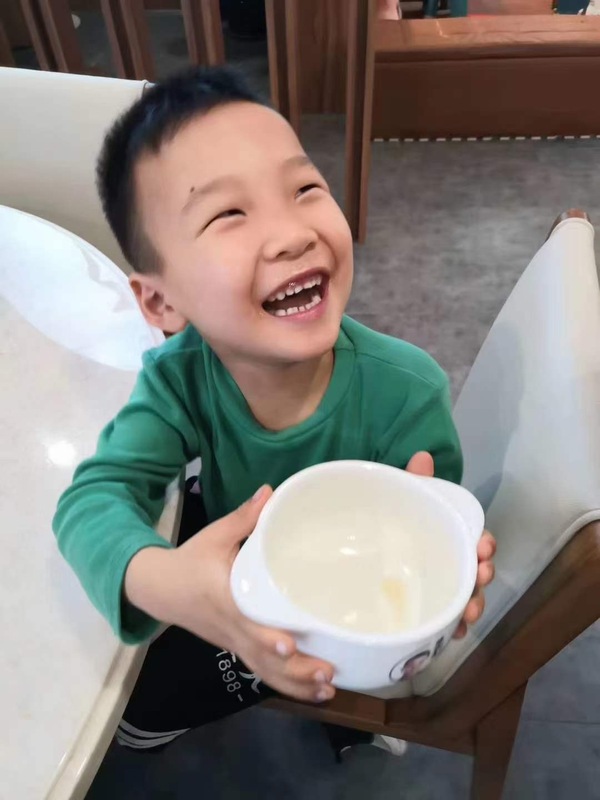 2) Exercise problem - health starts with exercise
Life lies in movement, which needs science
Scientific physical activity can prevent disease, pleasure body and mind, and promote health
The regular exercise rate of adults is at a low level
Lack of physical activity has become one of the causes of various chronic diseases
At the same time, the changes of cardiopulmonary endurance, muscle strength and muscle endurance are not optimistic
Regular and moderate physical activity
It is helpful to prevent and improve obesity, hypertension, heart disease, stroke, diabetes and other chronic diseases
And can promote mental health
Improve the quality of life and happiness, promote social harmony
3) Emotional problems - health starts with controlling emotions
The prevalence of depression in China reached 2.1%
The prevalence of anxiety disorder was 4.98%
Mental health is the process of people's growth and development
Cognitive rationality, emotional stability, interpersonal harmony and so on
It's one of the reasons for good health
Strengthen mental health promotion
It helps to promote social stability and interpersonal harmony, and enhance public happiness