With the high intensity of 996, social rhythm and environmental pollution, chronic diseases tend to be younger. The young group has become a sub-health "disaster area", which is just needed for the young people who cherish their lives. According to the data of Ali health pharmacy, the number of searches for "health preservation" reached 230 million times in a year; Among the health care orders, orders from the post-90s accounted for 43%, and the young generation with quick hands have shown their attitude with action.

"Burning my calories" has a lyric about health preservation: "soak wolfberry in a thermos cup". Nowadays, young people's awareness of health prevention has been strengthened. Young people may love health preservation more than you think.
According to the big data of social consumption, among the consumption groups of foot massage, moxibustion and massage, bath sauna and other health care projects, the "post-90s" accounted for 29.6%.
As for the health consumption tide brought by the epidemic situation, Zhou Bangyong, vice president of China Health Preservation Association, once said: "opportunities are reserved for those who are prepared, enterprises and capable people who can seize the opportunities.
Don't waste a good crisis, Churchill said. This epidemic is a great and good crisis. For people who want to invest in health care industry, it is a good opportunity for development. The epidemic situation makes people's concept and understanding of health preservation and prevention health preservation a leap and promotion.
Investment health, investment health, is never backward industry. Who doesn't want to be healthy in any age? All material and desire need health support.
Yilin food therapy and health preservation is an old brand, specializing in health "medicine and food of the same origin" TCM dietotherapy. After 17 years of hard work, Chen Nongfu has successfully developed medical diet. It has been more than 20 years since its establishment in 1998. He has always adhered to the enterprise tenet of "carrying forward the Chinese medicine culture of the motherland and benefiting the national health", benefiting the majority of the people.
Chen Nongfu said that traditional Chinese medicine is the same source of medicine and food, medicine and food have the same function, taking food as medicine, taking nourishment instead of medicine, medicine borrowing food power, and food helping medicine.
Medicated diet advocates the coordination between man and nature, advocates "prevention of disease" in health care, and regards prevention and recuperation as the source of human health.
Traditional Chinese medicine and food have the same origin, and can have (maintain life, strengthen body, prevent disease, prolong life) curative effect in eating, the curative effect is better than traditional Chinese medicine, faster than western medicine, is the vitality formula.
Medicine is not as good as food. Behind the return of young people, medical diet combines traditional Chinese medicine with physical therapy and diet culture to promote national health.
Chen Nongfu medicated food is a well-known health care center franchised enterprise. There are more than 300 franchisees with their own flow. Based on the principle of being responsible for franchisees and investors, this paper makes corresponding response and decision-making according to the situation of competitors.
First of all, we will try our best to select areas where there are few competitors or no competition. For the franchise of this brand, chennongfu medicated food adopts the regional protection system. According to the region and scale, there are several chennongfu medicated food shops. The big city is protected in a five kilometer radius area.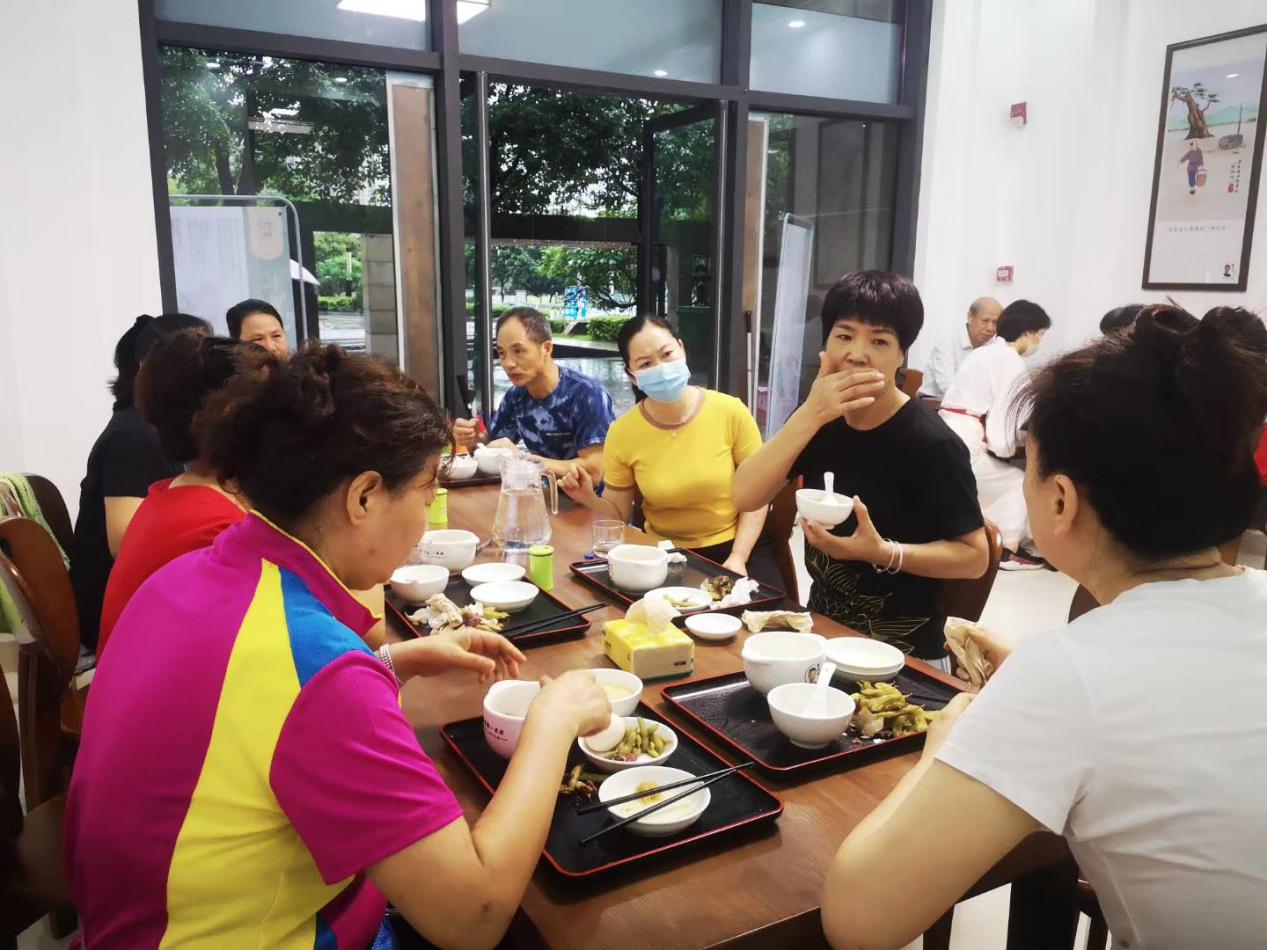 What franchise stores do TCM health care have? Chen Nongfu's medicated diet has been in operation for more than 20 years. He never asks stars to make advertisements. It is all passed on by the mouth of the people. The reputation and prestige in the minds of the majority of consumers are not comparable to those of ordinary small brands. They are deeply loved by the majority of people. This is the strength and strength of the brand.