All the diseases in the world are defeated by "health preservation"
Chen Nongfu said that all diseases are illusions, and that nutrition, exercise and emotion have been defeated
Everyone has a valuable resource, that is, our healthy body.
Only health and vitality can bring the most pure joy
Today's young people have the motivation and passion to fight actively
It's normal to work overtime and stay up late
There are countless cases of physical damage resulting in illness and hospitalization
Many young people have this idea
I feel that I am young and in good health. My illness is far away from me
But I don't know that health is already subtracting
If it's not taken seriously, it's a disease
Good health is not a reason for our profligacy
A healthy body starts with medicated diet!
Traditional Chinese medicine is the earliest and most scientific dietotherapy nutriology in the world
Traditional Chinese medicine is a process of transforming tangible material into intangible substance
Chen Nongfu's medicated diet is aimed at all kinds of physical symptoms
Research on different functions of medicinal diet
Take medicine diet instead of meal, and integrate health preservation into three meals a day
Eating can strengthen the body, prevent diseases, recuperate diseases and prolong life
Is medicated food bitter?
In the process of preserving the nutrients of traditional medicated diet
Changing "good medicine bitter taste" into "good medicine delicious"
In the enjoyment of delicious food, easy health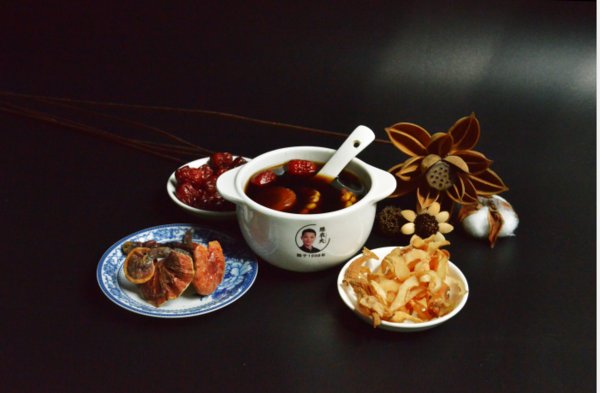 Healthy body, exercise begins!
Long term inactivity is harmful to the body
It can lead to slow metabolism, lead to obesity, muscle soreness, osteoporosis and other symptoms
Life lies in movement
Effect of long term regular exercise on immune function
It is mainly manifested in the enhancement of immune function and cardiopulmonary function

    The muscles and bones of the body become stronger and stronger
The mind is flexible and the thinking is quick.
Healthy body, management mood begins!
People have seven emotions, including joy, anger, worry, thinking, sadness, fear and surprise
Many diseases are related to emotions
Such as: "like sad, afraid of injury to the kidney, think of injury to the spleen, sad lung, anger hurt the liver."
Bad emotions make the sympathetic nervous system secrete a lot of hormones
Make the heart beat faster, the arteries contract, etc., such as heartache, shortness of breath and shock
Therefore, if you want to be healthy, you should keep your mood calm and happy
Good mood is the premise of health and longevity
Workers and enterprises cooperate with each other, and they should understand mutual trust and respect. The world influence of an enterprise brand comes from the hard work of every employee. In order to encourage employees to actively complete their production tasks, some enterprises introduce the piecework mode system with the purpose of more work and more pay, and attract employees with high interests, so that they can not be supervised by anyone, Consciously accelerate the completion of production task indicators!
Around us, we often hear or see some heartbreaking things.
In order to earn money, working in the daytime and working at night means that there is no time to rest. If the tired body can not be adjusted for a long time, the immune system will be disordered, the immune system will decline, and the pain will come.
You must have experienced that it's easy to get sick when you're in a bad mood. If you are sick all your life, you will take a lot of medicine. If you can't, you will go to the hospital and hang a bottle.
At this time, if you always look for reasons from the outside, it is a big mistake. In fact, it is not your body that has a problem, but your heart.
Too often, we only look at the appearance, but we don't know that it is actually "the mind shows all kinds of methods".
Why are so many incurable diseases miraculously cured? Why do some diseases always take medicine but not good?
It turns out that when our hearts are changing, our bodies respond in the same way.
Heart is the most effective medicine.