Life, do not please others, do not explain themselves, do not force feelings, do not make do with life, in order to please themselves, truly happy others.
People who are not nice are more likely to appreciate themselves, others and even praise others. They often demand that they be strong. They are required to be excellent in life and work. Often, what they do and what they choose to do reflect their character. They ask themselves to be high-quality, because powerful people never need to please others. What they do is valuable to others.
The feelings that need to please will bring pain;
The object to be explained is not your lover;
A reluctant relationship will not last long;
Make do with the day, will not live as death.
Today, I'd like to tell you how to be unfriendly in your work and bring happiness to others and please yourself at the same time.
In a relationship like ours that lacks credibility
How to establish credibility?
Do a good job in advance, create personal brand image
To be a conscientious person, you will naturally choose to do good things and earn money from conscience
A person's products, products represent a person's character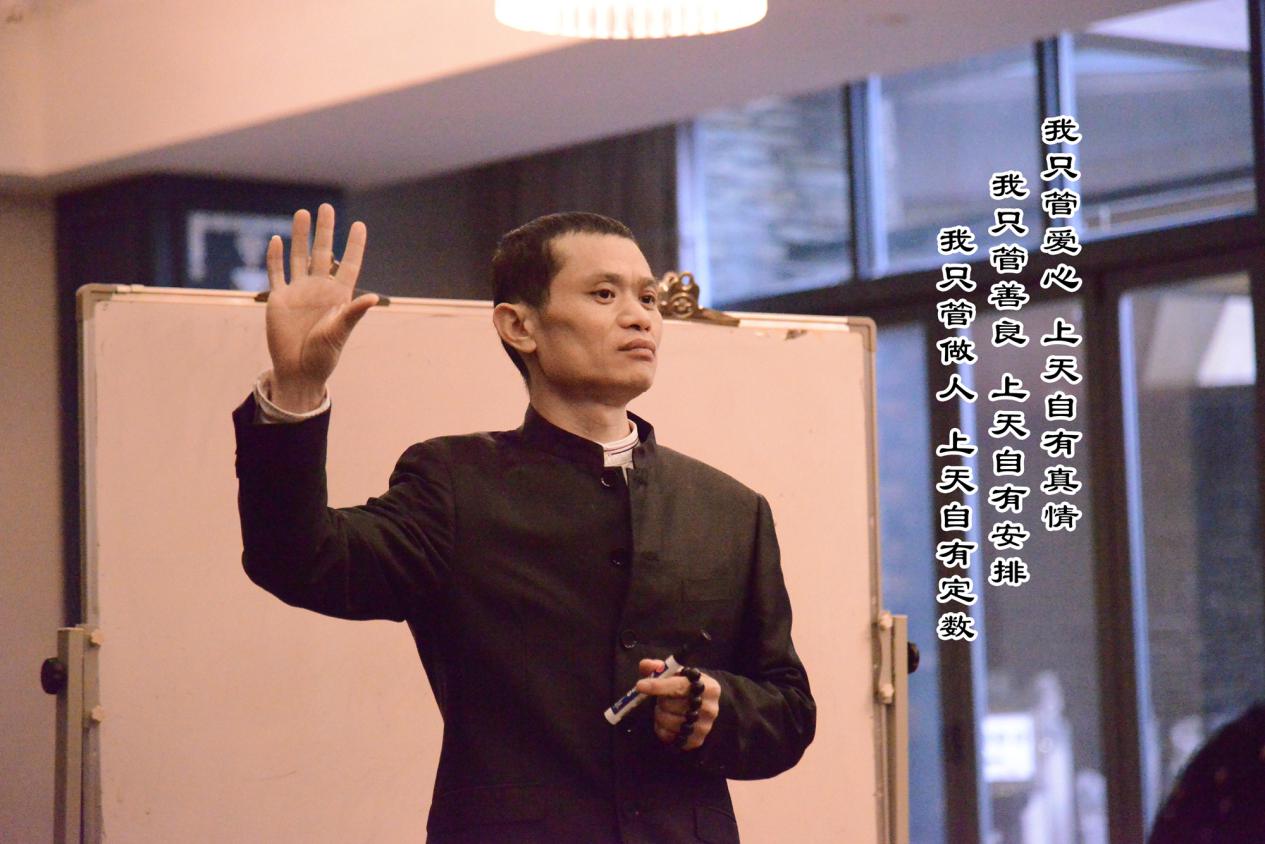 Good products don't need promotion
Good people stand the test of time
Good product + good character = the combination of spear and shield, without shouting slogans, it will be natural for a century
Good character is priceless, good product is high value, beyond the price
Nature wins people's heart
Winning the hearts of the people is the long-term sustainable development plan
This kind of person is naturally full of self-confidence and has value to society and people
To live is to have value
People who please others are full of selfish purposes
Lack of opinion
be anxious to achieve quick success and get instant benefits
be anxious for success
Putting profit above everything else
self-distrust......

A Chinese medicine dietotherapy brand with 23 years of experience
Wherever I go, I never "sell melons to my grandmother"
Never ask stars and celebrities to be "platforms"
Never rely on authority to package brand image
Never take certificate, take certification to package brand image
Wherever we go, we can win the hearts of the people by the inspection of the people and the public praise
We always rely on products
Don't rely on flattery
Both cultural background and product concept are very extensive and profound.
Over the past 23 years, we have been adhering to selfless dedication, love and business responsibility,
Never flatter, please, etc
Even set rules, There is "God thought" in not welcoming and rejecting Customers of 。
In fact, the earliest saying, "customer is God" originally represented the respect and warm reception of customers, not used to flatter customers and tend to be charming. So why does the phrase "customer is God" change gradually?
I personally think it is the customer who changed from "comrade" to "God"! I don't know, right?