There is a kind of" vanity "It is called young and frivolous, full of expectations for the future, passionate in heart, yearning for the future, bold words, dare to promise, dare to fight, and dare to be used... Pursuing the ideal state, this time will be considered as frivolous and boastful
It's true" vanity "For the sake of face, the people who can not do it, overcome one difficulty after another, and finally become successful people.
This kind of" vanity "Ambition, ambition. After success, you no longer need to pay attention to face.
There is a kind of vanity is the pursuit of material, yearning for material beyond themselves or not belonging to themselves, dare to boast, dare to promise, dare to use others, hypocrisy and so on.
This kind of vanity is called fantasy, opportunism,
There is a kind of vanity called cowardice, which is also called conservative or even "Buddha nature" by the United States,
Fear of failure, fear of challenge, fear of others' views on themselves, fear of commitment, fear of promise,
No passion, no courage, no learning ability, no
This vanity is called distrust,
For a long time, he was in a state of numbness.
True" vanity "People look at people and things to the positive, positive thinking, positive thinking, positive thinking.
People with false vanity tend to think negatively and think negatively.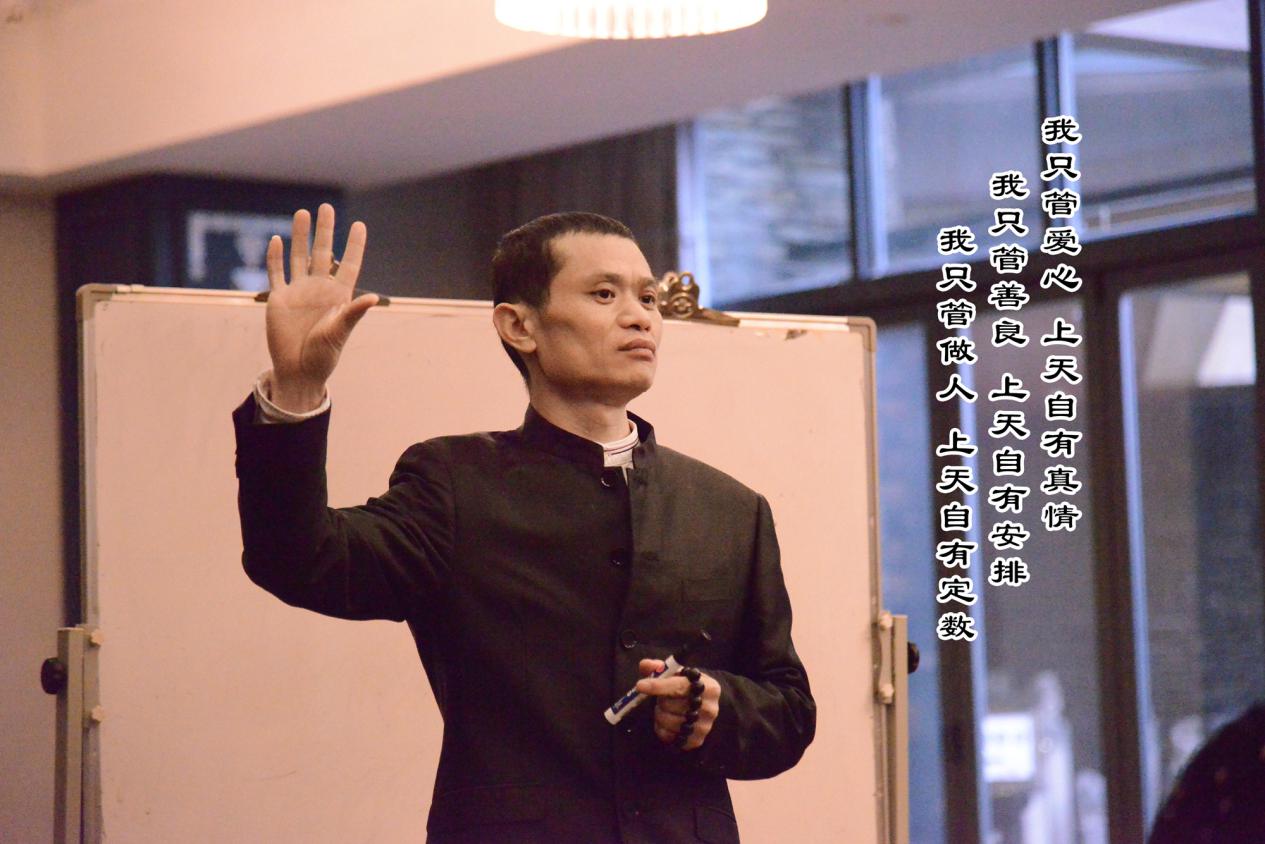 Chen Nongfu believes that the society needs "vanity" people, the more the better. Social progress is because there are a group of real people" vanity "In his opinion, the more vain people are, the more creative they are.
People always like to look at things subjectively, there is no objective dialectical to look at our life.
If you want to be a successful person, you must learn to look at life dialectically, so there are two kinds of people in the world. There are two types of people with positive vanity and those with negative vanity. For the employees in our store, some employees are such people with correct vanity. They tend to have clear goals for themselves,
Dare not to be afraid of failure,
Not afraid to take responsibility,
I'm not afraid of losing face,
Not afraid to set goals.
Employees without correct vanity are often afraid of failure, responsibility, self-esteem and self-confidence, which will lead to no progress in their work and no direction in their lives.
In two cases, a colleague from the Dongguan branch of the headquarters, Cai Lin, is such a person with correct vanity.
She has a clear goal and a clear work plan. She is not afraid that the goal is too big to be completed. She is ambitious, planned, and dare to use her vanity correctly. Therefore, she is a leader in her performance.
What moved me most is that "wanting" is her client. She has not run for many years. She gets up early every day and starts to exercise. If she doesn't exercise, she will not be allowed to recharge.
The customer was moved by her love and kindness, and finally insisted on running. She has become an example of our company and will become our preparation angel.
At the same time, another colleague is a colleague (Liu Yuebao) from Nanqiao shop, Huashan Road, Shanghai. He is also a man with correct vanity. He has a clear goal every day and has won praise from customers many times.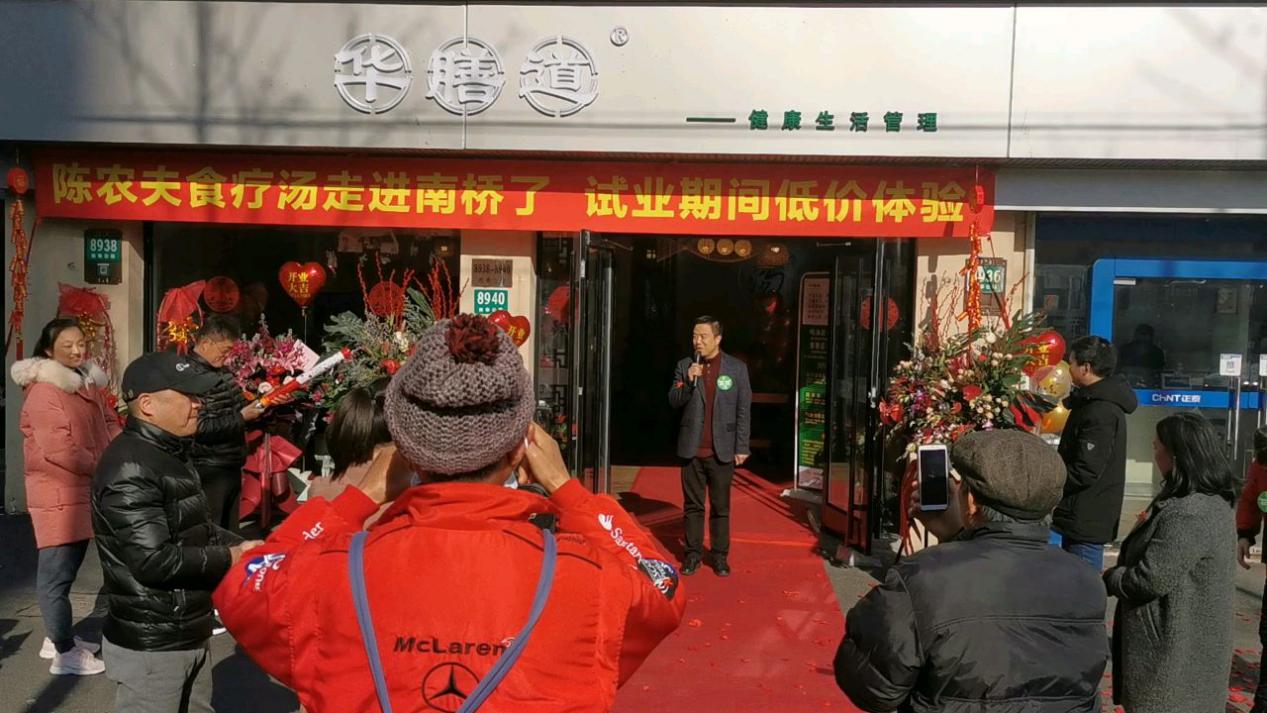 "Hai Hong" is her customer. As an early experience customer, Hai Hong has many symptoms and is worried about her own situation. At this time, our (Liu Yuebao) colleagues communicate with her every day and share the feelings of other similar customers in our store. Little by little, customers have changed from worried and depressed to depressed Like to communicate with others, like to share their soup bit by bit, until finally gradually become our Chinese food road angel.
These can not do without the careful guidance and sharing of this colleague and the positive energy of vanity.
On the contrary, if you, as an employee of our company, have no vanity, then you are really not suitable for our work, or even any job is no longer suitable for us, because we are human beings, not robots.
If you are a person, you should face up to vanity and turn it into a correct psychology.
Therefore, in our life, we all need to look at vanity positively. We should not always regard vanity as ambitious or snobbish. The society needs people with vanity. Only in this way can we promote the development of social work and our world will be more beautiful.
I had the honor to hear the face-to-face talk with Mr. Chen Nongfu, the founder of our company. He told me that he was a man of vanity, and he always thought that vanity was a commendatory term. Without vanity, he would not have been successful today. He said that when he was 19-20 years old, he liked to talk about what kind of person I would become and what kind of things I would like to do in the future
They all said that he was too vain, boastful and ambitious. Until one day, his father said to him, "take back what your son says.". After that, he vowed to take back what he had said.
Finally, I hope that after reading this article, you will become a person with vanity, ambition, commitment, failure and self-esteem.
I hope that every employee who goes out of our company should have his own vanity, and even dare to express your vanity. If others say you are ambitious, or if you are pursuing fame and wealth, these are all one-sided conversations with you.
Because only the successful people often see the positive energy of vanity, the losers can only see the negative energy of vanity. Because others have not succeeded, they have not understood the meaning of these three words, so adhere to your own heart, vanity will make you a qualified successful person.
When we believe in vanity, it is the driving force of our struggle and the key to success.