In recent years, there are many so-called speakers
Publicize the secret of success, saying that choice is greater than effort, effort is greater than talent
In fact, people who are really successful must be people full of positive energy.
Anyone who has studied physics knows that there is a magnetic field in nature.
When one's faith changes, his virtue changes;
When virtue changes, the aura changes;
When the gas field changes, the magnetic field changes;
If the magnetic field changes, geomancy will change;
When Feng Shui changes, luck changes;
Luck changes, fate changes.
Therefore, the change of destiny really depends on one's own positive energy and good virtue.
Heart kind, soft, generous, that is how expensive cosmetics can not dress up.
Phase from the heart, the environment from the heart.
Learning to adjust the mentality is the greatest value in life.
Do well in the world and live with kindness!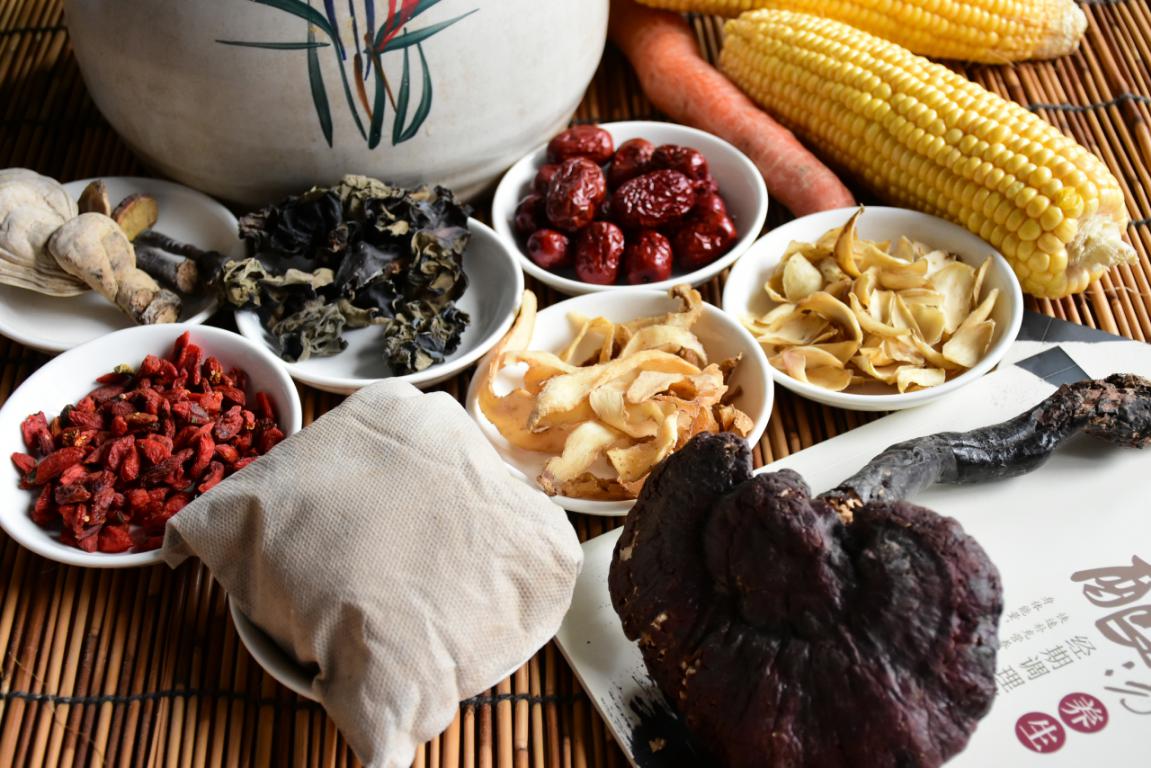 People oriented - giving kindness
Good heart, good words, good deeds, good results!
If you want to succeed, you must do the right thing and be worthy of your conscience
When he saw that people were suffering from diseases, he felt unbearable and pitiful
Through 17 years of hard research
Finally, we have developed a combination of traditional Chinese medicine and diet, Strong pertinence Of Efficacy diet
Medicated food instead of meal, what you eat is no longer rice, it is the formula of vitality!
Medicated diet instead of meal, prevention is better than treatment, diet therapy is better than medication.
Medicated diet can replace food, but also has......
Maintain life;
Physical fitness;
Prevention of disease;
Recuperation diseases
prolong life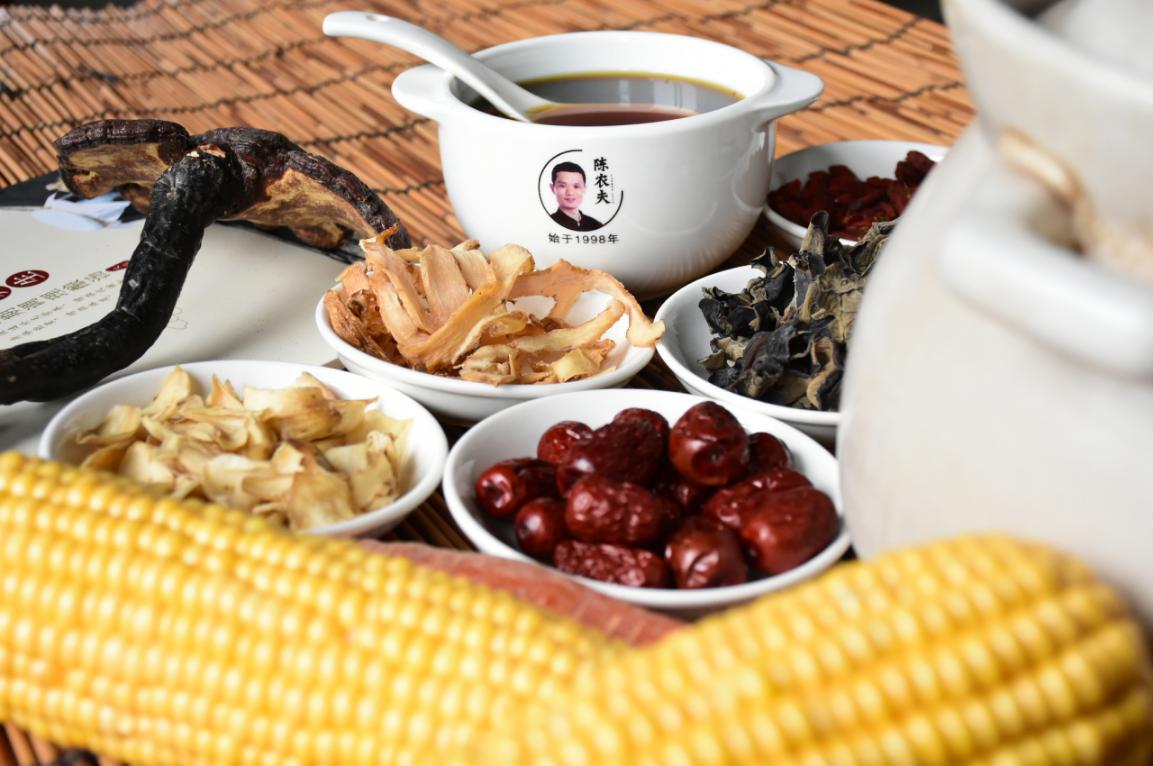 People oriented - giving good words
Chen Nongfu said to be the first person in the conscience health industry!
Replace three meals a day with traditional Chinese medicine
Improve the immunity of Chinese people, prevent diseases and recuperate diseases
Not for the purpose of profit, let everyone get health first
"Water can carry a boat, but it can also overturn it". Water is like the people and the boat is like an enterprise
All enterprises should give priority to conscience and the people
Not for the purpose of making money
Only in line with conscience, can we do a good job and go for a long time.
People oriented - giving good deeds
Putting the interests of the people at the highest point
Do nothing evil, do good, and do what you do
With positive energy, good heart, good words, good deeds and good results!
Fulfill social responsibility and serve the people in everything
Attract people with positive energy at the same time
The world is getting better every day!