"I must do something tomorrow!"
"Next year I must get rid of this bad habit.
"We often talk about it.
But you'll find that tomorrow is always tomorrow, and plans can't keep up with the changes.
Time doesn't stop because of you.
If you want to change yourself, it's impossible to change yourself.
Keep yourself busy and keep doing it!
The rest of your life is very expensive, please cherish it!
How long will your life last?
How many ideals have not been realized?
Life is very short, but "disease" makes us take a shortcut.
When "ideal" meets "disease", we can only "die before paying"
So, In the case of ensuring health, go to dream again!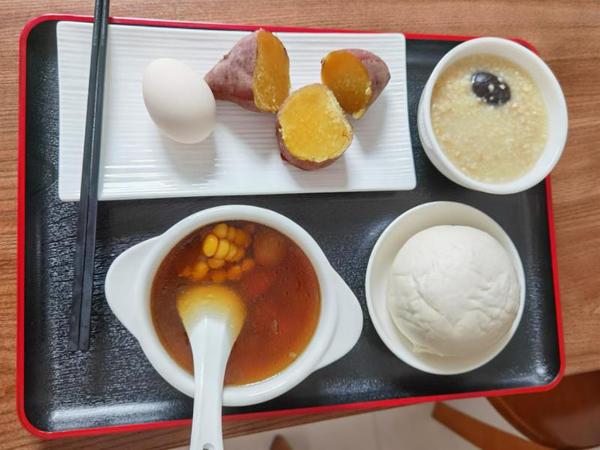 You're expensive for the rest of your life. I'll support you
You might say, "I just had a physical examination and I'm in good health"
No illness does not mean that the body must be healthy.
The specific reasons are as follows:
The instrument can only detect the visible diseases (i.e. visible diseases or diseases recognized by Western Medicine)
Before the occurrence of visible diseases, the human body is first of all invisible diseases( I.e. diseases that are invisible but perceived subjectively)
The human body itself is the most advanced detector. Under the protection of the immune system, invisible diseases can be self prevented and self-healing.
The occurrence of visible diseases is because when the body's harmful substances increase and the self-healing system is overloaded, the body sends out an alarm. At this time, we should do a good job of intervention and prevention. If we ignore this early warning system, the disease will take heavier revenge on the human body!
Sudden death, cerebral infarction, myocardial infarction, Alzheimer's disease and other symptoms can not be detected by advanced instruments. These disease terms are the definitions after the onset of the disease.
The name of a disease is a code name, just like the name of a person. You can call him a, and suddenly one day you can change your name to B. The only thing that doesn't change is The cause of the disease!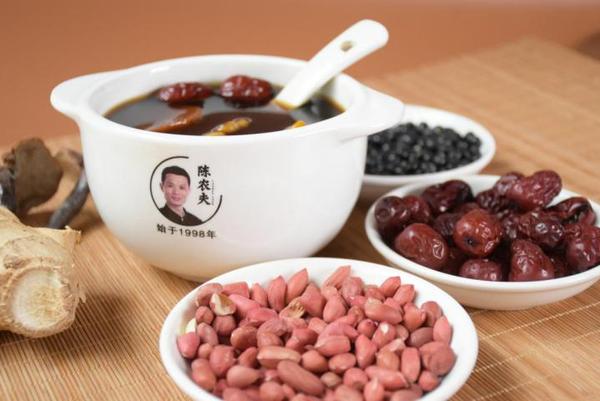 The core of TCM theory is that all diseases are false appearances Nutrition is a matter of emotion and exercise.
Big health should be the source of research "disease", the solution of free exercise, emotion and diet.
The purpose of traditional Chinese medicine is to share the same source of medicine and food. Through 17 years of experience and research, Chen Nongfu has transformed three meals a day into a Chinese medicine diet with curative effect, and popularized this method for everyone, Prevent disease, recuperate disease, strengthen body.
Chen Nongfu thinks that great health is not a rich place for businessmen. In the next five years, we will make efforts to spread the plan to all communities in the country, and strive to achieve the goal of "no money for all" by 2030, It doesn't take extra time to get sick and get sick less.
Great health is not to achieve one's ambition, but to achieve the health and happiness of all mankind!
You are very expensive for the rest of your life, when the ideal plug health wings, fly higher!
I support you in your future!