What will our life be like in the future?
You don't have to take a driver's license. The car can drive automatically.
Spaceships are used as vehicles in the sky.
In the era of artificial intelligence, robots serve human beings.
。。。。。。
Predicting the future trend of the industry depends on the "cause" of the present.
What do you know about the health of Chinese people
The big data of Chinese people's health is not optimistic. The total population and incidence of diseases are beyond your imagination.
70% of Chinese people die from overwork
76% of white-collar workers were sub healthy
20% had chronic diseases
The mortality rate of chronic diseases was 86%
Cardiovascular and cerebrovascular diseases account for 22% of the middle-aged deaths
Young and middle-aged women are easy to get gynecological diseases; Young and middle-aged men are faced with sudden death and overwork; The prevalence of chronic diseases has reached 20%, and the number of deaths has accounted for 83% of the total deaths.
。。。。。。
The state has completely abolished the use of medicine to nourish doctors, adhere to the principle of prevention, control major diseases, health care is more important than life-saving!
1) About health, how many IQ sharp did you hand in?
When it comes to health preservation, it is the concept of health preservation. Health care centers or health products are springing up in the streets.
Simple people don't know how to keep fit. They usually buy a lot of health care products and spend money on a lot of useless products. These products have no health care effect at all. They simply "compensate the wife and lose the soldiers".
2) Who will invest in marketing
There are a lot of brands about health care, they are all boasting and spend a lot of money on advertising.
After the launch of their own brand, huffing people to invest in their own brand, who will do marketing investment who.
3) Putting money first and health second
To invest in great health, everyone puts money first and health at the back. This is putting the cart before the horse.
If you want to do business for a long time, the first thing to care about is whether there is any effect.
Investing in health industry It's investment Conscience industry , It's not a profit-making industry 。
Health is free
After 17 years of research and more than 20 years of operation, Chen Nongfu's medicated diet has organized more than 100 service stations throughout the country. In the next five years, it plans to spread all over the country's communities, striving to achieve the goal of achieving the goal by 2030, To achieve that the whole people do not spend money, do not spend extra time can not get sick, less sick.
Taking food as medicine, taking nourishment instead of medicine, integrating health preservation into three meals a day, and at the same time, in the traditional medicine diet "Bitter medicine" becomes "delicious medicine" Loved by the public, even the children rush to drink.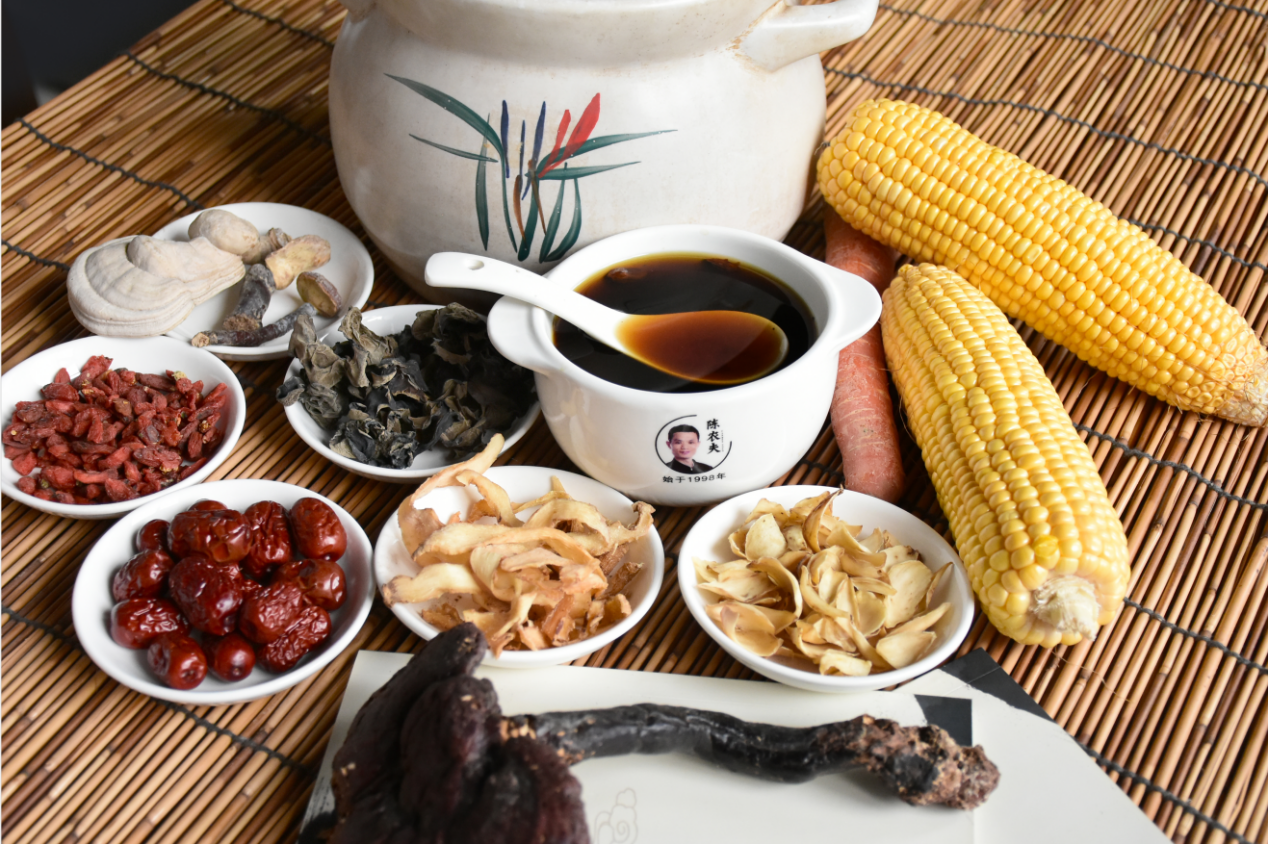 Great health is not a place for businessmen to get rich
Chen Nongfu believes that people who invest in big health must be people with positive energy and good heart, not for profit-making. The big health industry is not a place for businessmen to make money.
Big health is not to make the market bigger, but to be small.
Great health is not to focus on "magic medicine", but prevention.
Big health is not about high-tech, and then people pay for it.
Big health is not to use people's needs to develop products to make money.
Great health is not to achieve one's ambition, but to achieve the health and happiness of all mankind.
All this health can be done every day, a little bit healthy every day.