The awareness of health prevention is that prevention is more important than treatment, and health preservation is more important than life-saving!
Contemporary Chinese people have been used to "usually do not burn incense, temporary cramming.".
When I was sick, I went to the hospital for medical consultation and sought "elixir treatment".
After the recovery, still do their own way, do not maintain the body!
"Three points of treatment and seven points of nourishment" treats disease and nourishes life!
The disease comes like a mountain, and goes away like a thread. The treatment of the disease needs a step-by-step process.
"Three points of governance and seven parts of cultivation" emphasizes on "seven parts of cultivation"
Seven cent "Raise" traditional Chinese characters, the following is a "food" word In other words, when our ancestors invented the word, they told us that the core of "nourishment" lies in "food".
Food is the basis of human survival, and people can not do without it Intangible substance and Tangible nutrition.
The integration of intangible material and tangible nutrition can nourish life. Sunshine, air and water are the source of life. Among them, water is far more important than food. Food therapy porridge and medicated food soup are the blend of water and food, which are the two best ways of diet.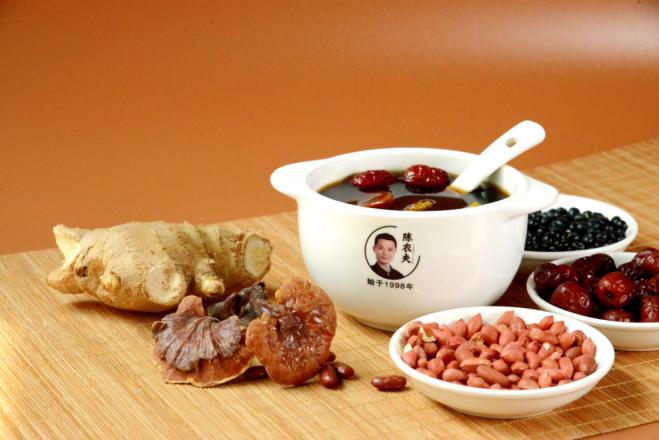 In crops, fertilizer can only grow when it meets water, including our food, which can be converted into energy when it meets water. Vegetarian food has more vitality than meat, and animal vitality is always weaker than plants.
Plant nutrition is more focused on intangible material, which is more important than tangible nutrition, nourishes vitality and makes vitality more lasting.
Through 17 years of hard work, Chen Nongfu has successfully combined traditional Chinese medicine and food, and has developed effective drugs "Medicine and food share the same origin" The medicinal diet. The medicine borrows the food power, the food aids the medicine Wei, melts the medicine and the food into "one day three meals".
insist Edible medicated diet , The tangible material, transforms into the intangible material, prevents disease , recuperate disease, strengthen body!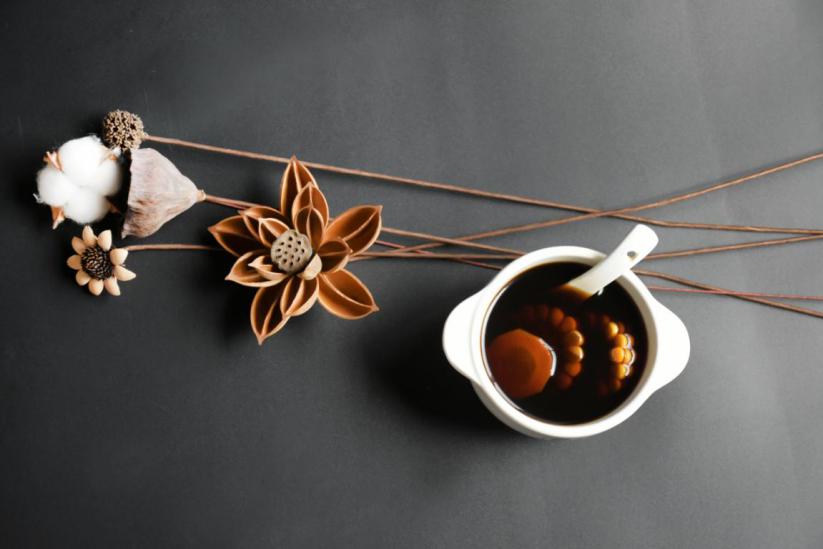 medicinal dishes hold prevention and Recuperation As the source of human health.
chinese medicine Advocate and The harmony of nature , advocating" cure Invisible diseases illness " When the disease is still unknown to health preservation Healthcare.
Based on the combination of the current society and human beings, diet and medicine take the place of meals, and integrate nutrition into the daily three meals a day without extra cost,
It doesn't need to spend extra time, which is in line with the current fast times.
Diet medicine advocates: diet is better than medicine, prevention is better than treatment. A little bit healthy every day! More healthy China!