Many people said that they didn't want to make money in business, so they were kicked in the head by the donkey. Many people say that doing business is doing business. Don't tell me about human feelings. In the era of predatory prey in business, who should we talk about? But I would like to say that the people who have love are not only engaged in business, but also the beautiful things in the future.
Chen Nongfu: "many people think I sell soup, but I'm not only selling soup. What we do is culture, love culture, health culture, family culture and traditional Chinese medicine culture. In the angel's home of the food therapy center, we don't do sales promotion. Customers buy the soup if they think it's effective, and don't buy it if they think it's ineffective. " Of course, we sell the soup at a loss. What is the effect of testing soup? We don't want us to tell you what the effect is. I hope customers will tell me what improvements have been made after they drink the therapeutic soup. Of course, if customers feel that the effect is not good, it doesn't matter. We are only friends. We are welcome to have tea and chat in the shop.
At the beginning, Chen Nongfu said that health doesn't cost money, because happiness and love don't cost money, exercise and sleep don't need to spend money, and nutritious food doesn't need extra money. It's just a different way of eating.
The common values of all mankind are love, happiness and health. In the angel home, we advocate the culture of love. A caring, kind-hearted and tolerant person will treat many things calmly and peacefully. We call them love angels, hoping to transmit love through many loving angels. In Angel house, we also advocate happy culture. Happiness is the first element of human health. We manage family culture and get along with each other like family members. We do not regard the customer as God, we still urge the customer to run, and we don't treat the customer as a lamb. We can spend freely and get along with each other happily, so that the customer will be happy and healthy. Therefore, we are not engaged in business, we are engaged in health, happiness and love, but the common values of all mankind.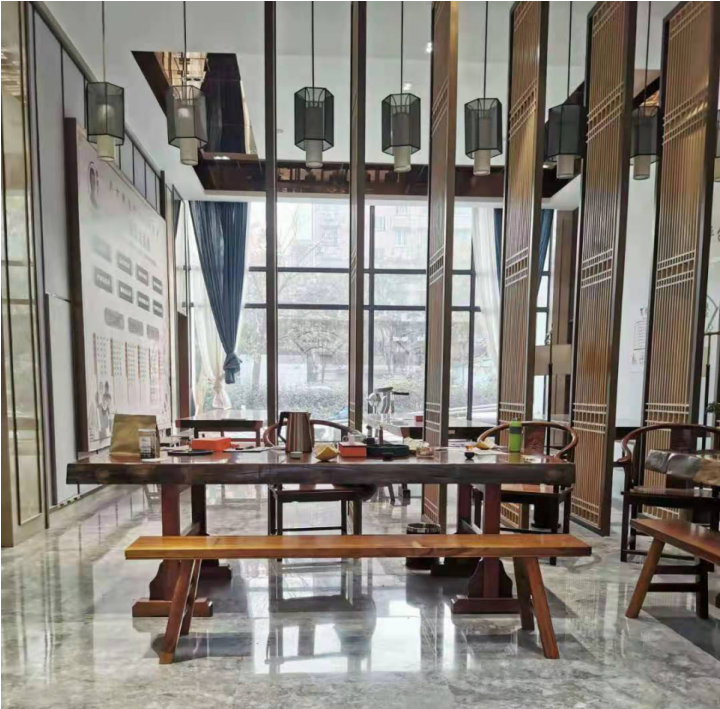 There are many kinds of business. Some businesses will lose people's original intention. For example, games make many students neglect their studies and let many adults indulge in illusion. For example, the night snack is not a business, it is the nutrition that people need for survival. It is more about communication and greed. Finally, it increases the burden of the stomach and intestines and pays for the health.
Now many informal online loan platforms have solved the problem of temporary fund shortage for some people, but they have also given many people deep loan quagmire. Some ways of urging money destroy human nature, so this is an inhumane business. At present, many food businesses are engaged in. Some unscrupulous businesses use inferior and harmful ingredients. So they are not engaged in simple business. This is also a business without human nature.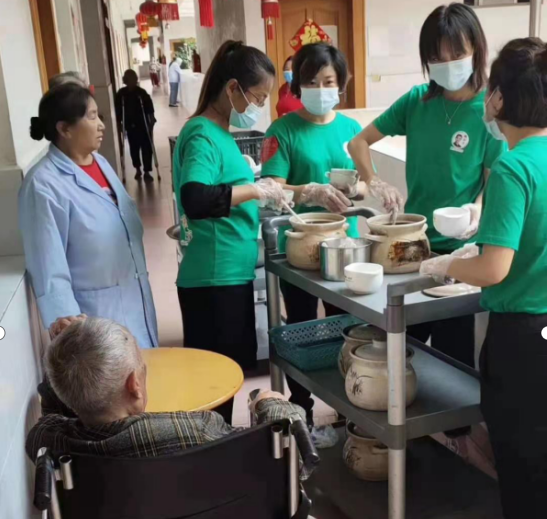 Some businesses are in crisis and let others pay attention to them. Some businesses attract others' greed and show greed. Some businesses overdraft damage people's body and mind
Therefore, there are many kinds of business. It depends on who manages it, what culture it adopts, and whether it promotes or counteracts society. We operate the angel kitchen, we eat the humane diet, we operate the angel home, we manage love and health.