1. Profit bottleneck and model malpractice of property management
More than 10 million times of "value-added services", the owners get great conscience wealth
Rely on service enthusiasm - the owners think it should be and should be
By flattering the owners -- there is no end
Rely on human relations -- don't buy it
Want to increase property management fees? It's always opposite
Because property management is to reap the owner's purse, the service can never keep up with the property management fee charged. Property management in the society is an impression that there is a big gap between the executive and the money!
Of course, the fact is also true, the property company is really very profitable, providing services and service capacity is really very limited!!!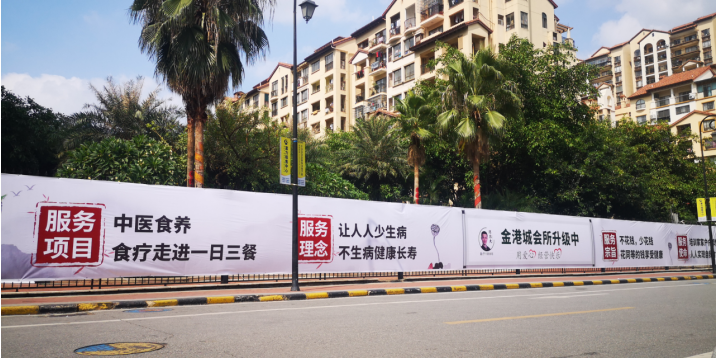 2. Angel community wins the future    
The purpose of buying a house: with the development of society, the improvement of economic conditions and the awakening of people's market consciousness, the concept of investment and financial management has been strengthened day by day. To now, people's purpose of buying and changing houses is not only to pursue comfortable living, but also to care about whether the price of the house can rise and how much room to rise. Even a considerable number of people buy houses are investment oriented and pursue value-added space. In this case, the value of property management is to create a space for the owners to maintain and increase the value of the property, while reducing the cost of the property.

The essential pursuit of human nature: high quality life, safety, health, enjoyment
Health is the most important thing,
But health costs nothing,
Health into the era of home.
Health management for all
Free management of high quality life
These are the advantageous conditions of property management company
Property management enjoys a unique community platform
What a pity! Can't create better products and business services to enhance added value, high value
Angel community, free home care, free health management, free birth service, free
In this mode, projects have begun to become a trend
It seems that a big community revolution is surging
A survival of the fittest is undercurrent, turbulent clouds rise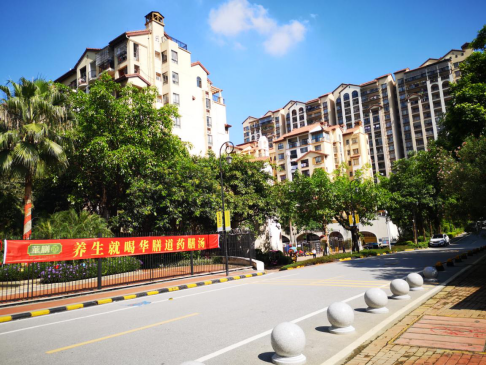 3. There are angels in my heart. Everyone is an angel. Angel's home is leading the society
        Standardization of health care supporting facilities
        Standardization of operation management
        Standardization of health management
        Sales model standardization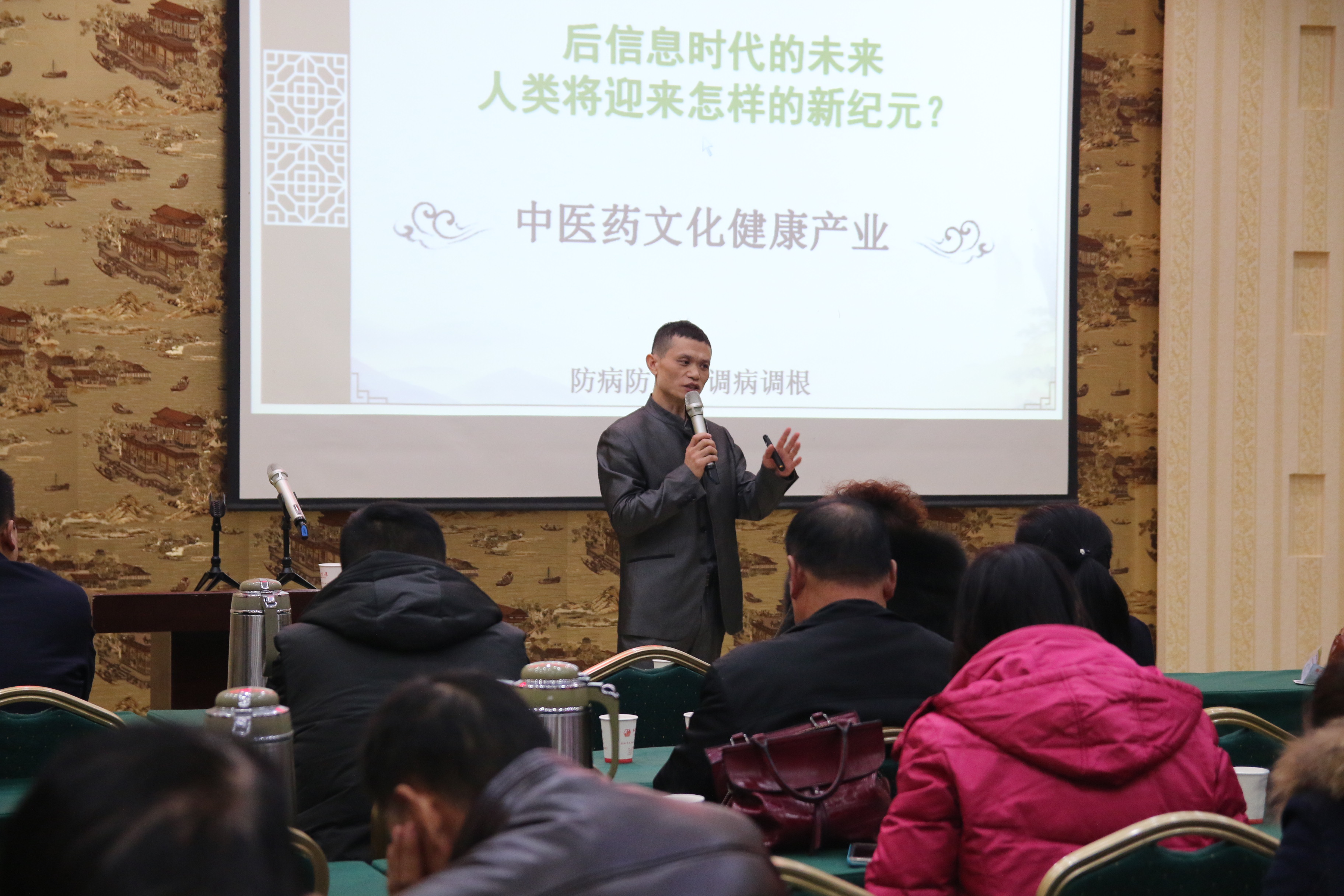 4. Angel house platform system
Angel poverty alleviation, angel stage, angel kitchen, elderly home
There are eight angels
Education angel
Healthy angel
Angel of love
Angel of charity
Mother and baby angel
Angel for the aged
Angel of life
Healing Angel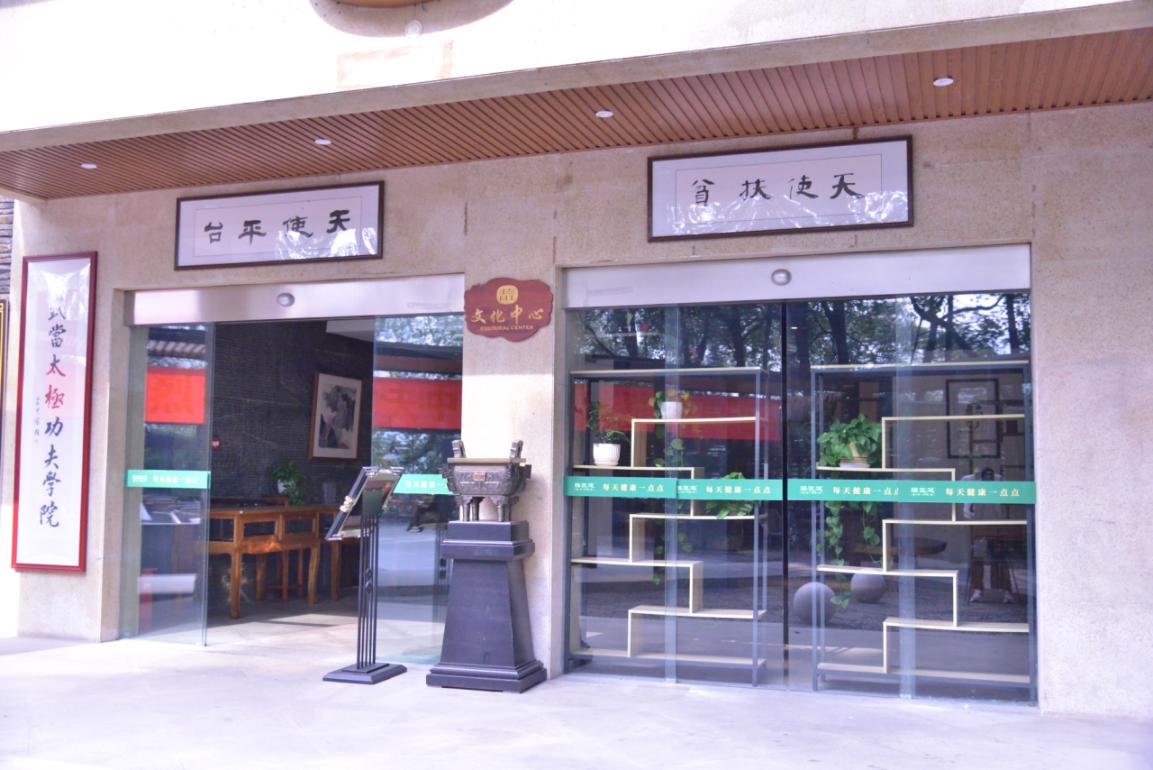 5. Family culture platform system
Not a family, more than a family; Help each other, no cheating.
Everyone participated in the base's eating, drinking and playing as masters.
Weekend dinner, Festival dinner, Let the living community no longer become a neighbor who doesn't know people on the opposite side, and there are people who help when they are busy.
6. Mental health system
      Build the physical and mental health of everyone and every family
      Remove negative emotions and embrace positive energy
      The first choice of rehabilitation for depressed people
      The first choice of harmonious community construction
7. Community home care system
      Respect and love the elderly, so that the community staff have a sense of security, happiness, love and performance!
      The elderly try not to go to the nursing home, should not be "abandoned" in a corner, a group of "sunset" together to produce negative energy transmission!
The elderly should live with our young and middle-aged people, and should not be separated from this society. This will be good for the physical and mental health of the elderly. Therefore, we should do community home-based care. The elderly can live at home, or in the medical, forestry, food, agriculture, breeding and health industry base, so as to provide for the elderly with agriculture, so that life can not be finally "sickbed", and finally "stage".