China's GDP has reached the second largest in the world. In terms of actual purchasing power, China's national strength may be even higher. But even though the economy has been moving forward, our health is going backwards. As shown in the figure below: in our country, there are more than 200 million patients with hypertension, nearly 100 million patients with diabetes, and more than 200 million patients with cardiovascular and cerebrovascular diseases. There are also other lung diseases, tumors and other chronic patients have been increasing, the mortality rate of chronic diseases has accounted for 85% of the total mortality rate, and the disease burden has accounted for 70% of the total disease burden. Chronic disease is an important factor of poverty caused by illness.
The economy is developing, so is our medicine. However, medical progress can not stop the growth of chronic diseases? Why? Because now, medicine overemphasizes the role of treating diseases and ignores the role of treating people. In fact, it is now said that health management or health preservation. Because it is very difficult to produce economic benefits in the treatment of people, the current medicine is not willing to do this too much. Another example is that many medical public opinions are controlled by big international pharmaceutical companies. If everyone is going to do health management or health preservation, who will buy the drugs produced by these big international pharmaceutical companies? Therefore, for health, public opinion guidance is also an important aspect.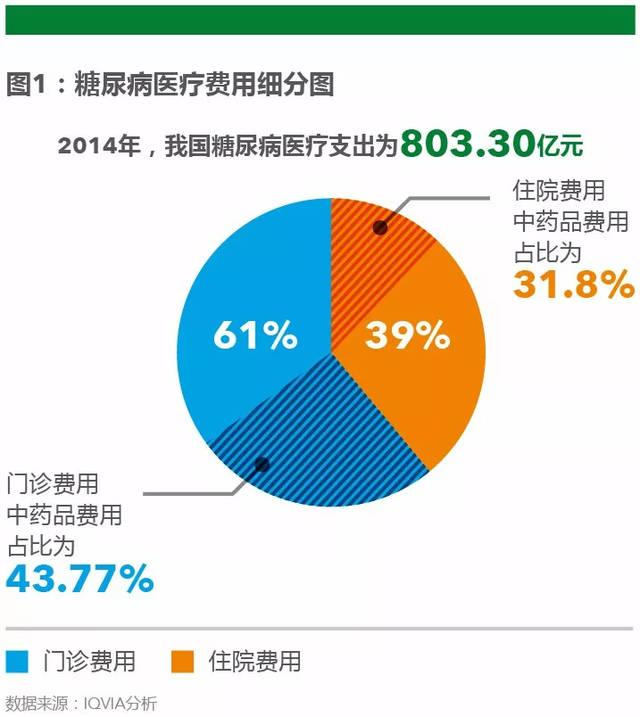 For a country, economy is very important, and health is more important. The purpose of economy is to make people's life better and happier. However, without health, on the one hand, it needs to pay huge wealth for health (treatment), on the other hand, it damages the happiness brought by the economy. Therefore, the state is also vigorously advocating the big health industry, advocating alternative drug treatment. On December 14, 2020, in Nanchang, Jiangxi Province, the Chinese medicine dietotherapy integration alliance was announced to be established, which means paying attention to the development of TCM dietotherapy. The Nanchang declaration in the name of Health issued on the spot pointed out that the alliance will, with a 10-year term, aim at "food therapy into thousands of families, and healthy all over China", be committed to promoting the construction of a closely connected, smooth transformation, collaborative integration of Chinese medicine and food therapy integration system, transforming the "demographic dividend" into "health dividend", and realizing the full range and full cycle protection of people's health. As a well-known food therapy brand for many years, Chen Nongfu is ahead of the dietotherapy alliance, bringing gospel to many people and inculcating the "great cure without disease" advocated in ancient times.
Chen Nongfu: health doesn't cost money. Chen Nongfu has always taught customers that healthy habits are the magic weapon to cure chronic diseases. Although many customers say that this soup is immortal water, Chen Nongfu says that happiness, love and exercise are the essence of water. Put people's health management in the first place, do not eat with the desire of the mouth, but eat for health. As CCTV experts said, shut up and open your legs, so Chen Nongfu has specially developed a running soup, which makes it easy for people who can't run and don't want to run. At present, many people's diseases are lazy diseases. As long as we take action, many chronic diseases can be improved, and we can get rid of the way of taking medicine for life.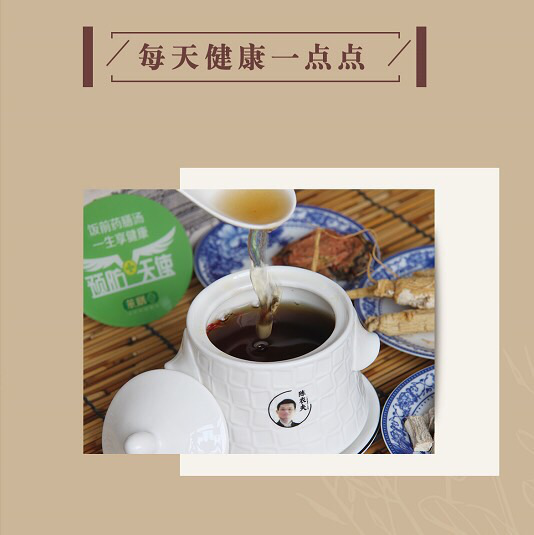 Many people complain that it is difficult and expensive to see a doctor. Why can't we prevent it before we get sick? If we are healthy, we don't need to think about the difficulty and high cost of seeing a doctor, because we are far away from doctors and hospitals. Chronic diseases should not only be treated as soon as possible, but also prevented as soon as possible. Sports departments, education departments, medical departments, news media and other departments should participate in the publicity of the importance of preventing chronic diseases, and really contribute to the health of Chinese people.