When asked about the original intention of most investors to join the health club industry, I am afraid that many franchisees have no experience, no technology, no marketing knowledge, and lack of funds. As a small white in the industry, what to do will be constrained. However, choosing a health club to join in the project and opening a store with the support of the headquarters is like standing on the shoulders of giants, so that you can stand higher, see farther, and be closer to success.
Many franchisees, on the one hand, are too conceited and too confident in their own abilities. They always hope to get rid of the dependence on the headquarters and fight alone. In fact, it's not easy to fight alone, even if the boss has three heads and six arms. As a well-known brand in the field of franchise and whole store export of Chinese health care center, the number of franchise stores under Chen Nongfu medicated diet exceeded 270 by the end of 2018, becoming a well deserved industry leader.
On July 2, 2019, a chennongfu medicated food franchise store in Wenshan, Yunnan Province, with the support of an expert teacher from Chen Nongfu's medical diet headquarters, actually made a performance of more than 2 million yuan in a week. For a small shop with a total area of only 200 square meters, such performance is really amazing, but if you know how Mr. Chen in the headquarters of Chen Nongfu medicinal food achieves all this, you won't be surprised.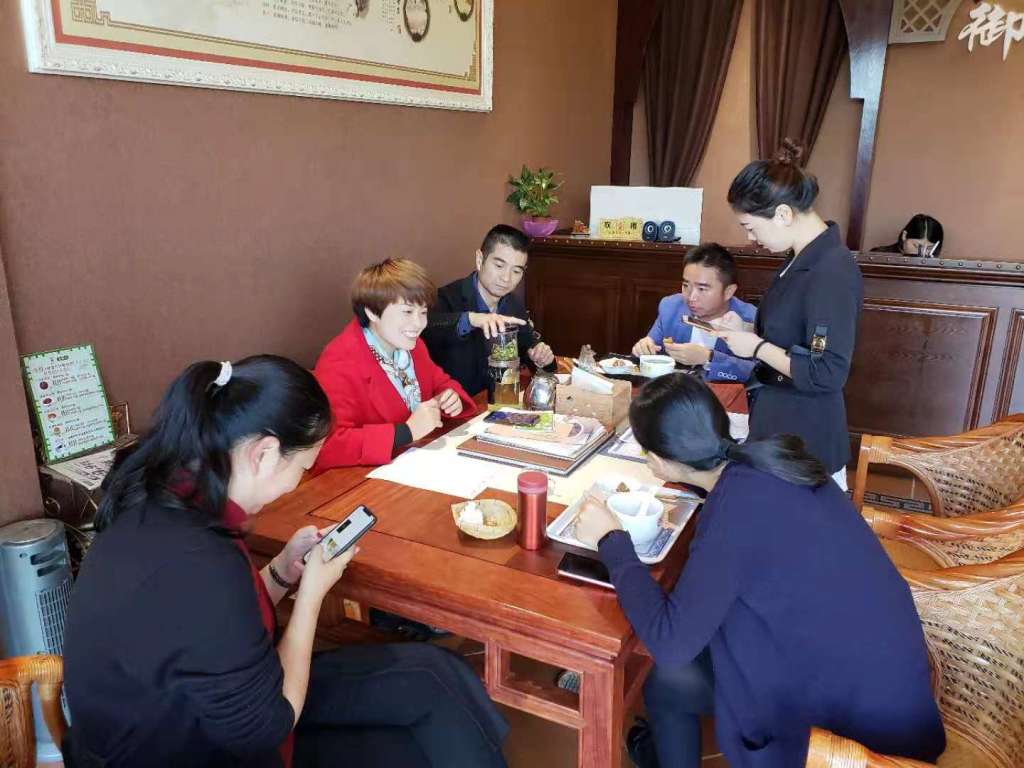 As the founder of Chen Nongfu medicated diet, Mr. Chen proposed a difficult and difficult task in September 2018, which is to help Chen Nongfu medical food Yunnan Wenshan franchise store do training, promotion and performance during the health lecture in franchise stores nationwide. There are only six employees in this franchise store, four of whom have participated in the centralized training of Chen Nongfu's medicated food headquarters. The staff base is good, and the local market situation is relatively optimistic, especially with few competitors.
Before that, Chen Nongfu's franchise store in Wenshan, Yunnan Province, has been operating in full accordance with the operation mode guided by Mr. Chen. In the seven days during the trial period, the turnover reached 200000 yuan, which is worthy of "making money when opening". Sister Wu, the boss, is also a capable woman, especially in interpersonal communication, It can always drive the mood of customers and make the atmosphere in the store lively. Most customers like to sit in the store in their spare time, drink a bowl of herbal soup, and enjoy a leisurely life. Therefore, there are many loyal customers in the store.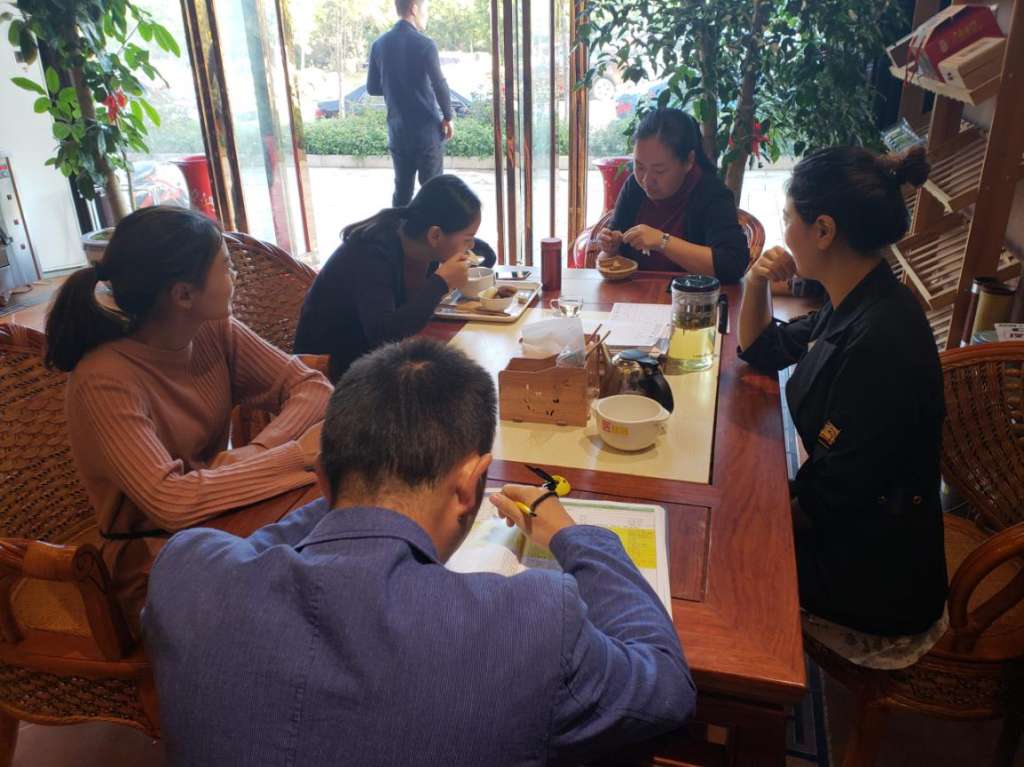 Some people ask, boss Wu, why are there so many people in the store and the business is so good? Wu said with a smile: thanks to the guidance of Mr. Chen, I just learn and use now and do what he says... Now that Wu Jie's business is getting better and better, she has accumulated more and more customers, so she invited Mr. Chen to join the store to open a health lecture. Under the active invitation of sister Wu, Mr. Chen was invited to Wenshan franchise store.
On June 30, 2019, during the day, Mr. Chen will give a lecture, and the customers will respond positively and be very enthusiastic. After the end of the lecture, Mr. Chen will also sit and check the pulse, diagnose some health problems for some private customized customers, and make targeted conditioning plans, so as to attract a large number of private customized customers. In the evening, Mr. Chen took the time to give emergency training to all employees, especially those who did not attend the headquarters training, especially in marketing skills and speech skills. In addition to the training, Mr. Chen will organize all the staff and the boss to hold a meeting to discuss the activities during the lecture.
After careful organization and planning, the performance of the event soared from the beginning, and the daily sales volume was more than several hundred thousand yuan. Among them, the peak appeared when one customer recharged 10000 cups of soup, and the lowest price for a cup of soup was 30 yuan, which was also 300000 yuan. If a family of three people took ten cups of soup every day, they would drink it for three years, which undoubtedly stimulated the customers in the store and everyone scrambled to recharge. Seeing this grand occasion, Mr. Chen presented 100 places of difficult and complicated hypertension recuperation soup to sister Wu. A course of treatment was 17000 yuan. Even though it was still a high price, we all scrambled to sign up. We recharged 1.7 million yuan, and the total performance of a week reached more than 2 million yuan. I have to say that this is a successful lecture A successful activity, a successful medicine restaurant!
For a small shop with only 200 square meters, such performance is really shocking. However, behind the achievements, it is inseparable from the professional quality of Chen Nongfu's medicinal food teacher, and even more, the cooperation and support of franchisees.